Landon is the newest addition to his sweet and adorable family! Big Sis, Charley, LOVES him…like her own live baby doll! And Big Brother, Eli, is ready to play ball with him! (It won't be long, Eli)
It has been so fun to watch this family grow in many different ways! You've seen them on the blog a "few" times before! Thanks for trusting me to capture some of the awesomeness of your lives, Mary Beth and Donald! You know I think you and your kids are precious!
Here they are…Landon and his peeps…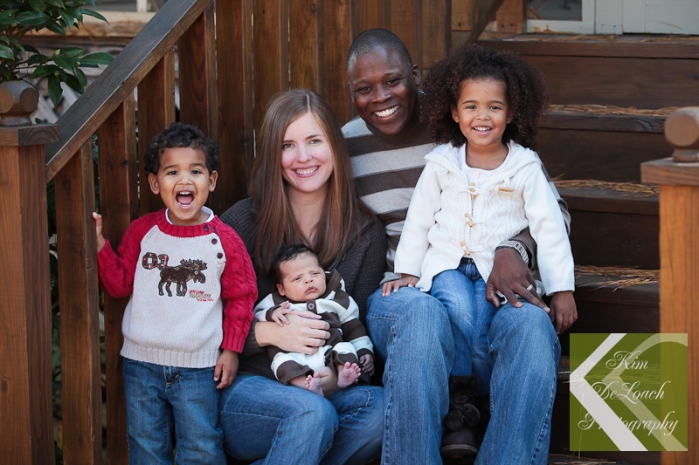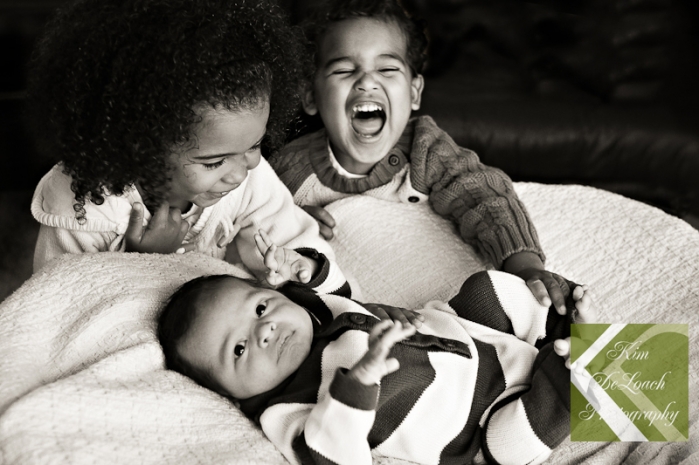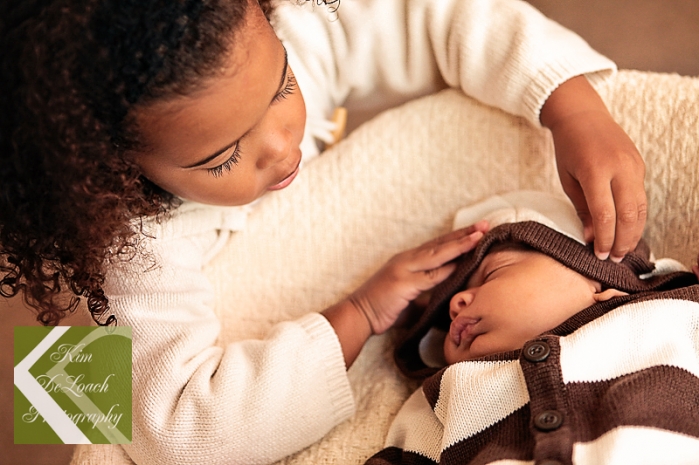 Welcome Sweet Landon! We're so glad you're here!