You've seen Camila before-hasn't she GROWN!!! This is one sweet and gorgeous family and I have enjoyed getting to photograph them this year! When Ricardo asked for Fall color, the fields were in full glow! Fall has been amazing here! (I almost didn't do any black and whites from this session, but when I decided to, they became some of my faves!)
I hope you guys enjoy these…It was a pleasure working with you again!!!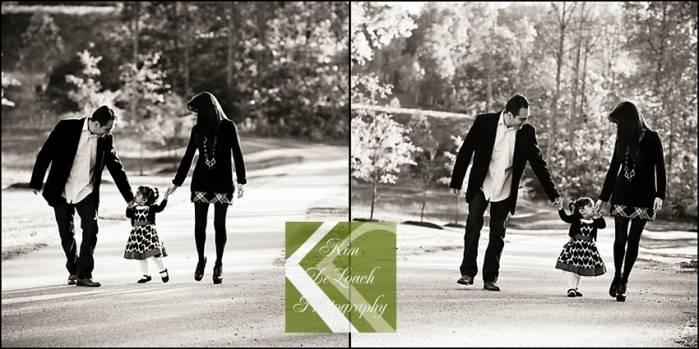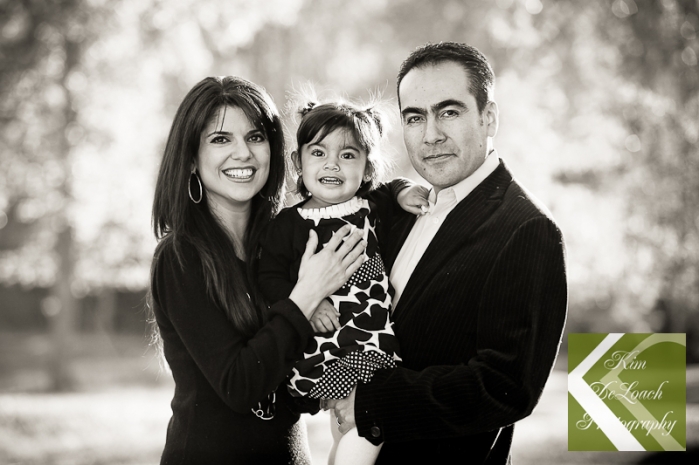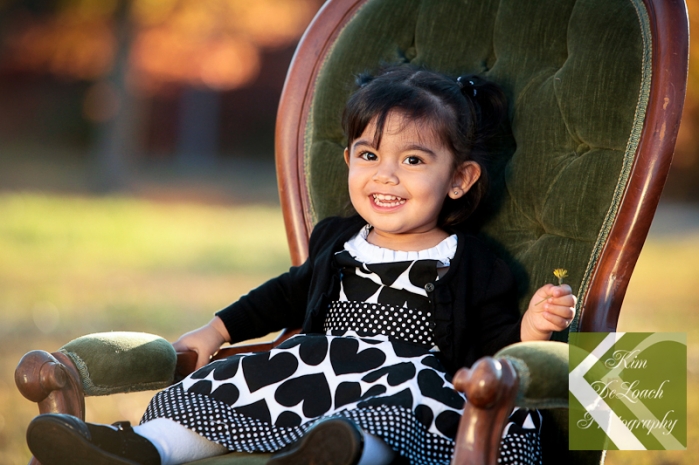 Seeing personality develop in my "babies" is one of my most favorite things about my job! She's SO FUN!





She is quite the Daddy's Girl-already!!!

Probably one of my TOP FAVES of all time! LOVE!!!

Many Many More!!! Don't miss their SHOW!!!