Lillie and her fabulous friends met me at Furman on one of the coldest afternoons we've had this Fall, but you cannot tell how miserable we were by looking at their smiles! These girls are precious…no airbrushing needed, for sure! I know they already have stories they can tell that make each other giggle and I hope their friendships endure for life!
Thanks girls for braving the elements! I hope you love these!!!
FYI-to all my brides…Lillie's Mom, Mandy, is a TOP notch wedding and event planner!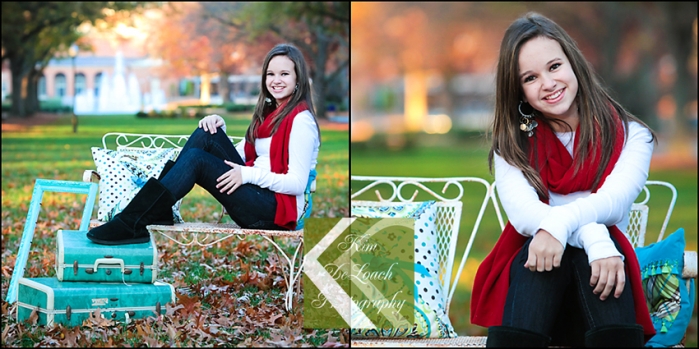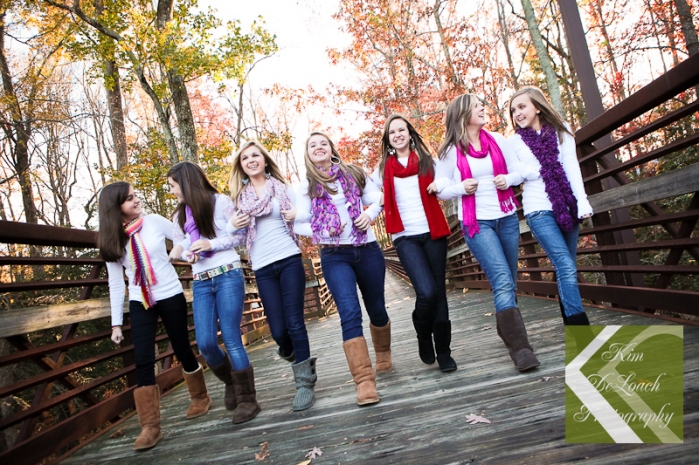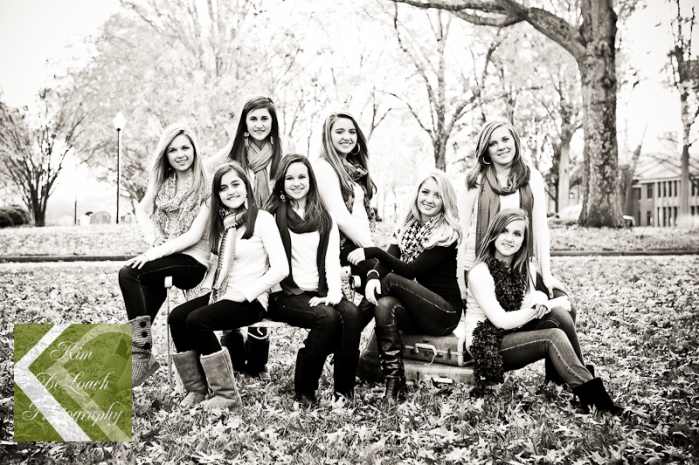 The Bunch!

Plus 1 Sweet Big Sis!


So Many More! See their show…