What's on YOUR Wish List this season?!
Remington is a fun "little man" who is just turning ONE! He's super sweet and has the best cheeks and eye lashes!!! He is one of the many many children who sacrifice for me and you as his Daddy serves our country! It was my honor to photograph him last week!
He took a few minutes to really dig his cake, but once he got going, he had a blast! He shared with his Mommy, of course!  Happy Birthday Remington! You are precious!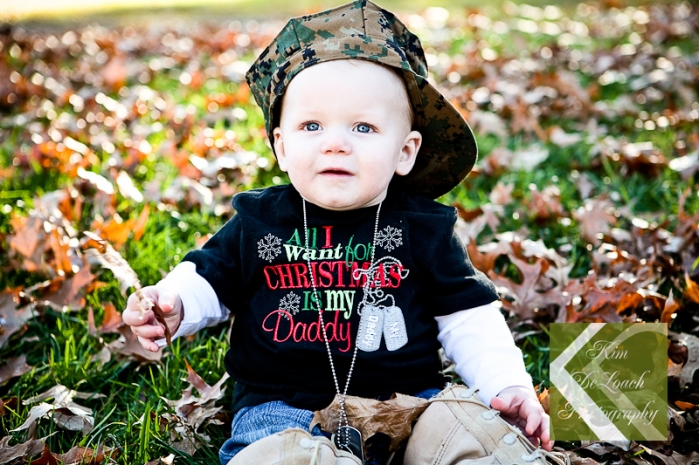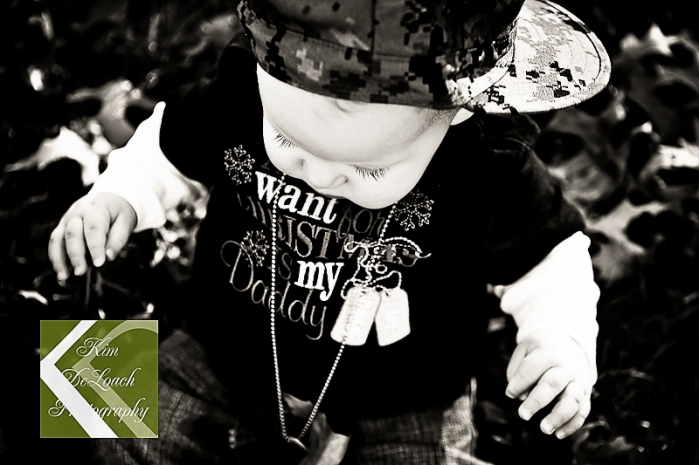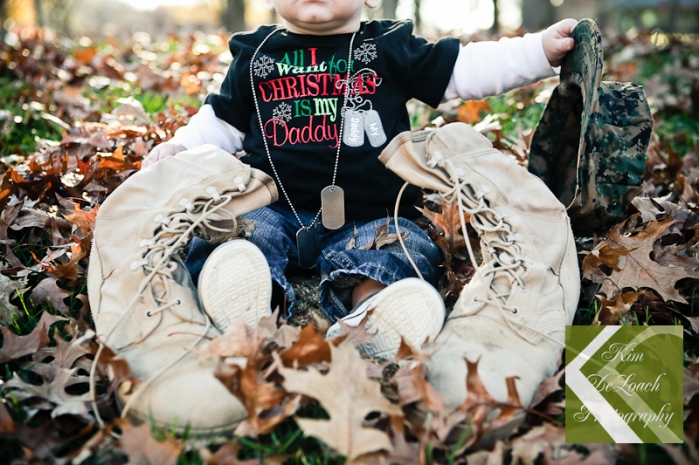 The adorable factor is REALLY HIGH! Watch his show!!!