It's always fun to photograph good friends! Sydney and Will and their awesome kiddos met me Thanksgiving weekend for Christmas photos.
I love you guys! I hope you love these~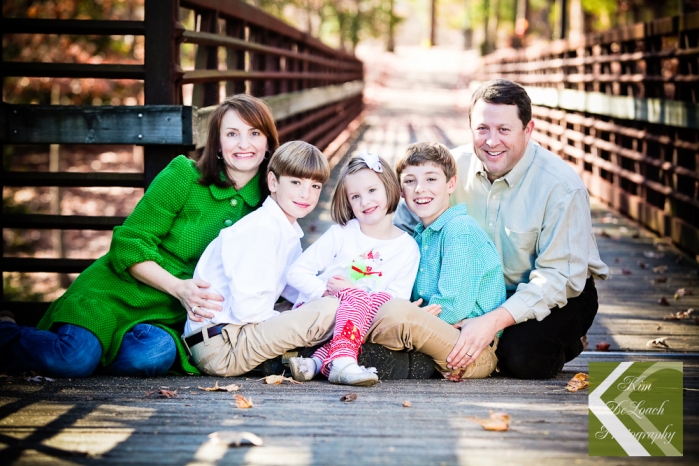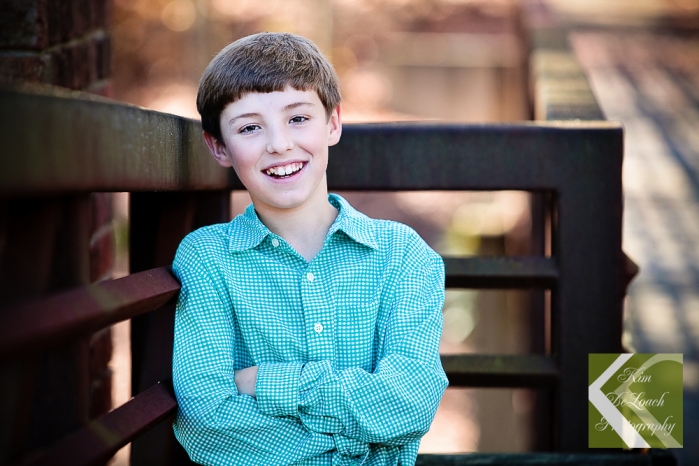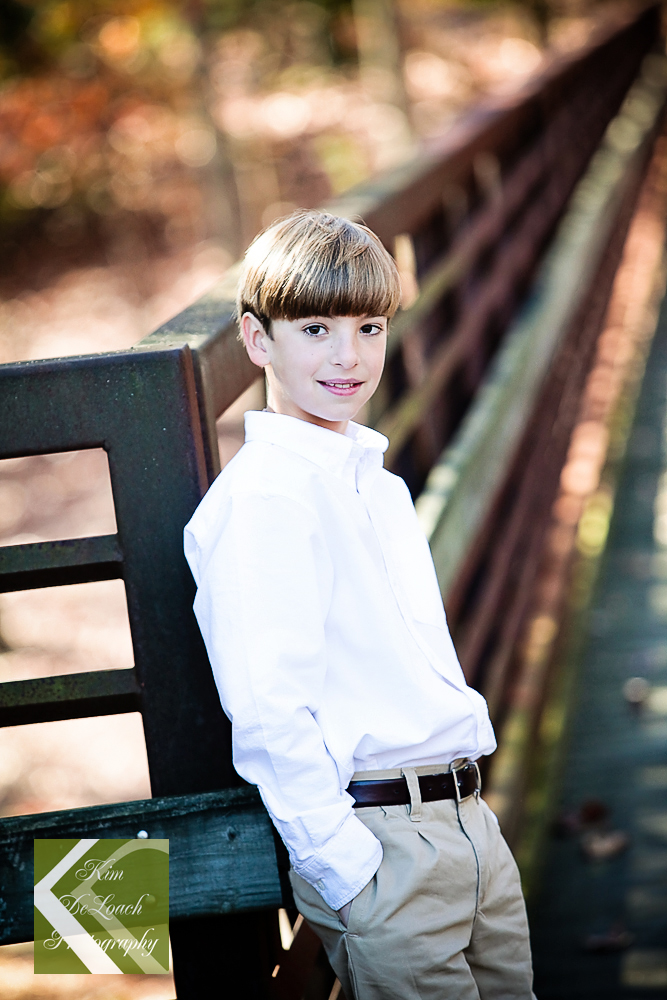 Miss Giggle!

Right where she wants them! I laughed when I saw this and immediately thought "rehearsal dinner show!"


So many more to see…so don't miss their show!