Warning…this post may make you want TWINS!!!
I love these crazy fun little girls! I don't remember a session with them when I wasn't laughing out loud for most of it-they are SO funny and busy and giggly and adorable!!!
Cynthia and Brent, I'm so glad this session included the two of you! I hope you will cherish these images for many years…these two are PRECIOUS! Merry Christmas!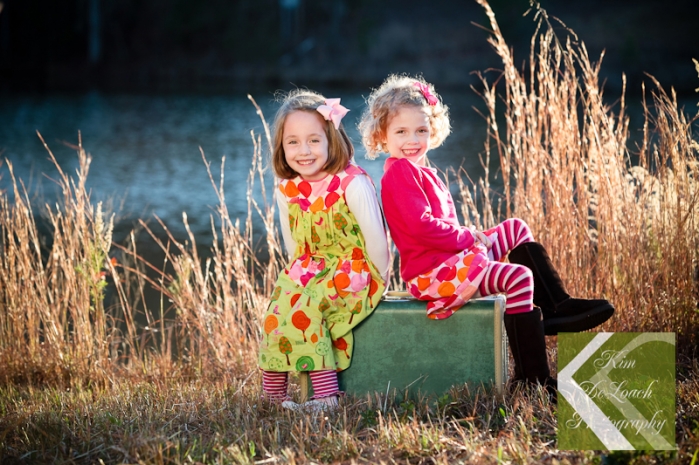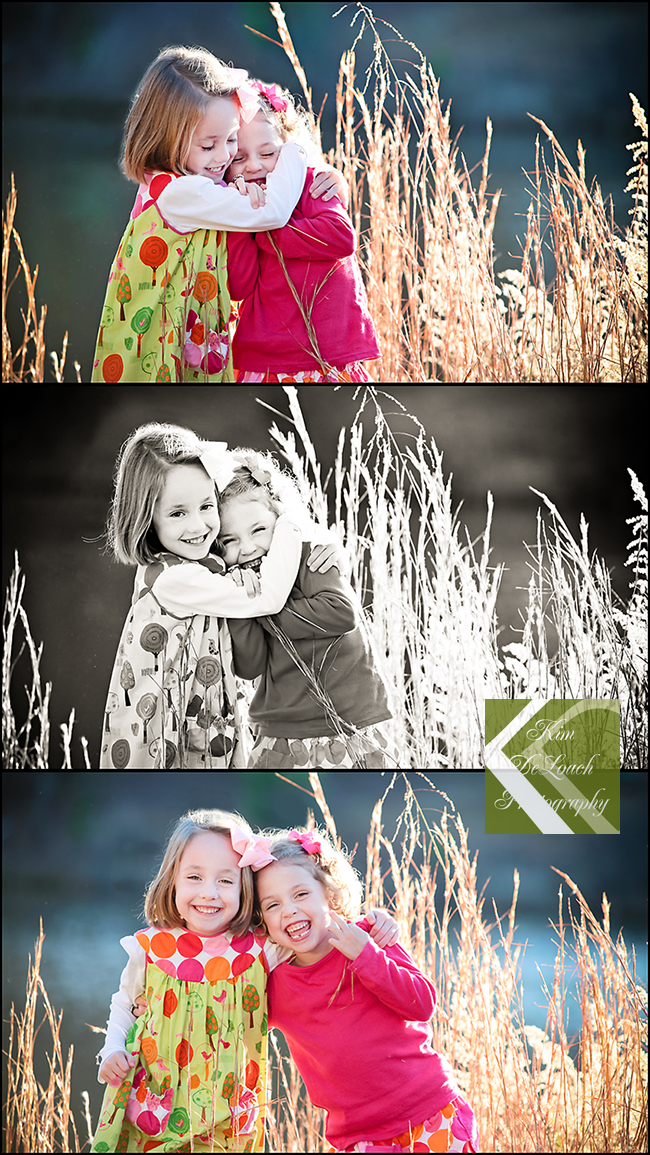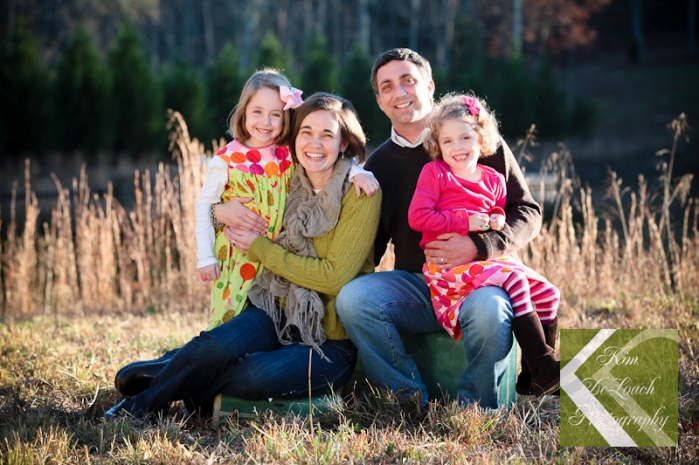 These just crack me up!


The girls each have a favorite ring right now…love girly seasons!





I had a hard time decided which images to showcase on this blog, so you gotta watch this show! SO MUCH ADORABLE TO SEE!!!