The Wonder of Christmas…the gift of a Baby!
My friend Brittany and her family are celebrating their sweet baby girl this Christmas season…and she is truly a precious gift! Welcome to our world sweet Halen!
Big Brother, John Scott, is one of the many who are glad that you're here!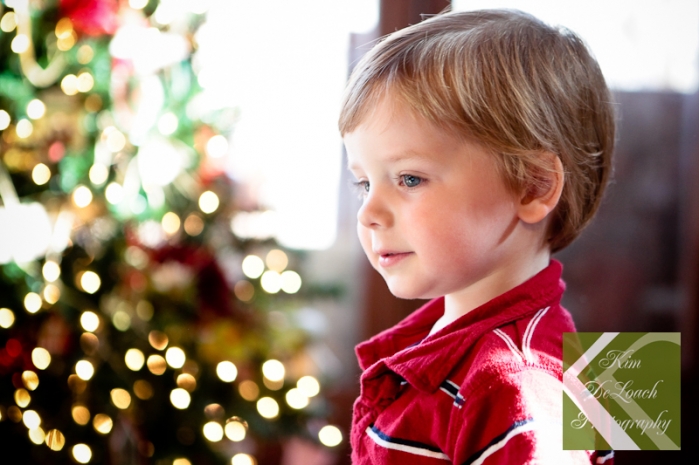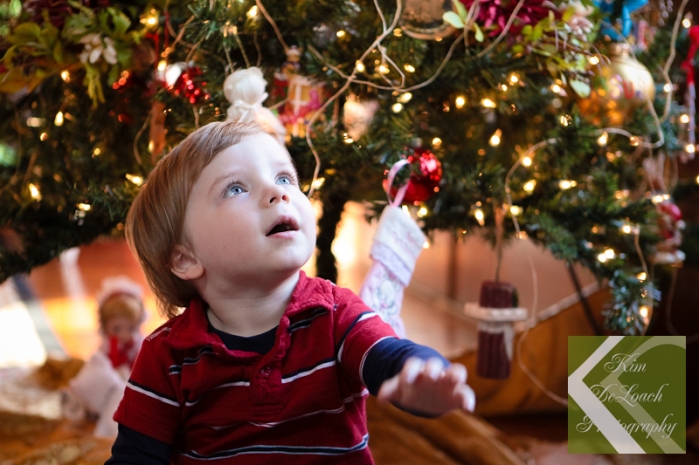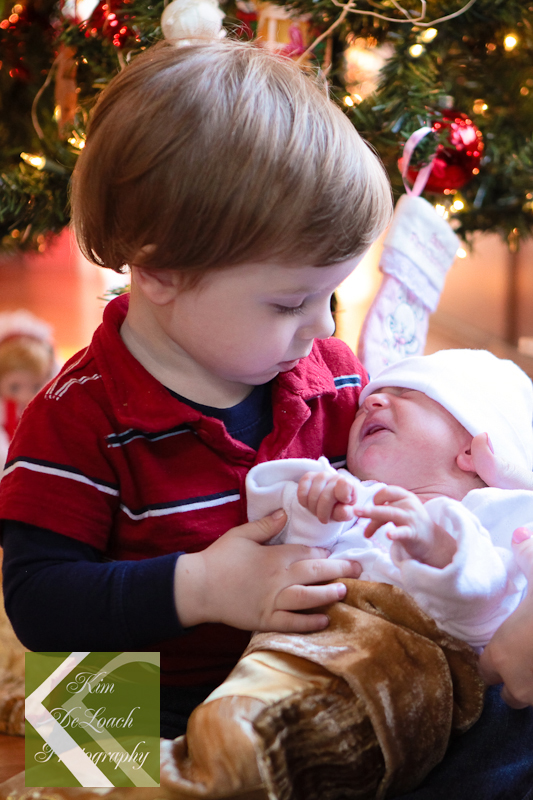 Halen on the scales…it starts early doesn't it girls?!