Our family began the year with a move into a renovation project…we are hoping to be out of boxes soon. Today we finally have internet service and I'm excited to begin showing you some of our Fall sessions that have been "in the vault" until after Christmas.
Here are Stephano and his adorable siblings! SO SWEET!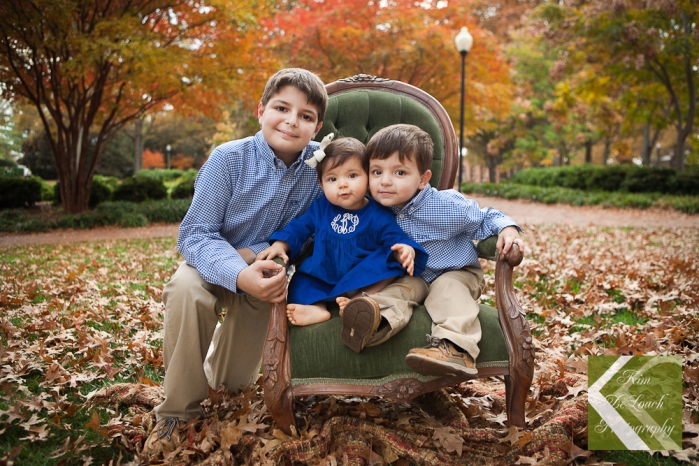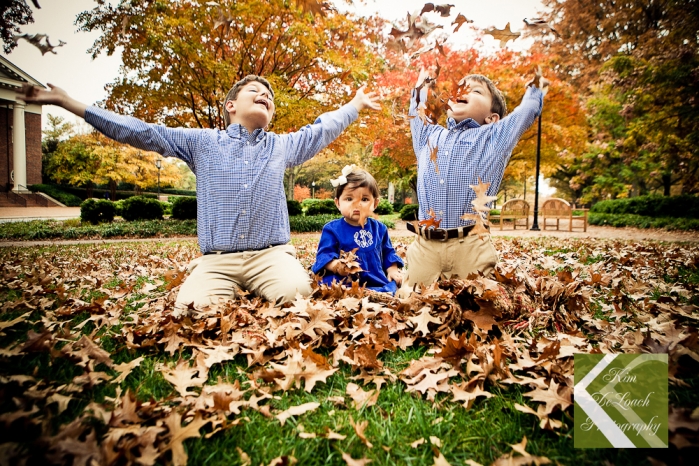 Seriously wouldn't she get anything she wanted at your house?! SO PRECIOUS!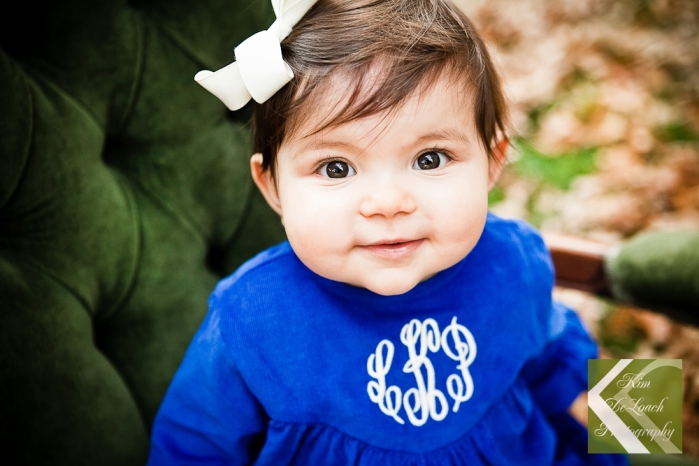 Often my favorite shots happen when they think I've put the camera away!