I can't think of better way to kickoff the 2012 wedding season than with this "Mommy's wedding gown" dress-up session with Miss Leah Grace!
When Heather told me about her idea for the dress up session she said "This is what she does every day-all day…plays dress-up!" Then she added that she wanted to let Leah Grace dress up in her wedding gown! Well that took it all to a whole new level of awesome…It was precious and priceless!
Heather has her wedding gown in gorgeous condition, AND  a matching flower girl dress from her wedding! And Leah Grace looked adorable in both of them!
I can't use the word "favorite" about clients, so let me just say, this session is one of my favorites of all times! See why?!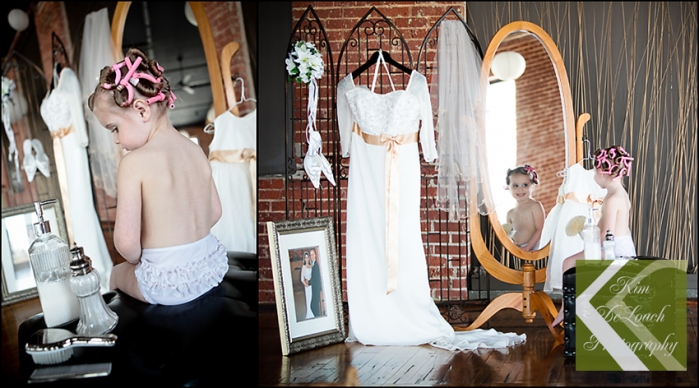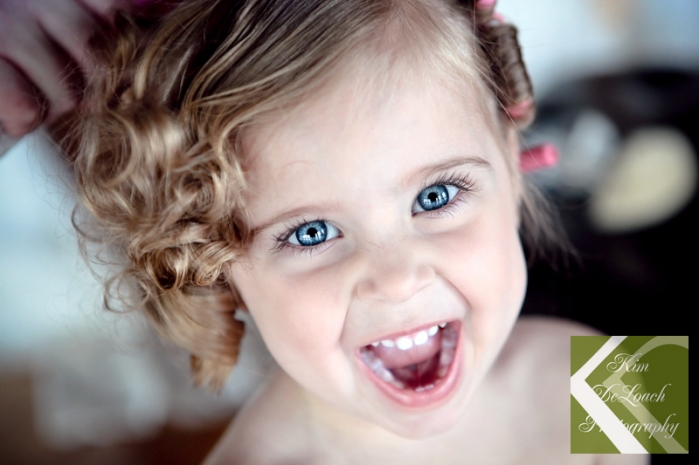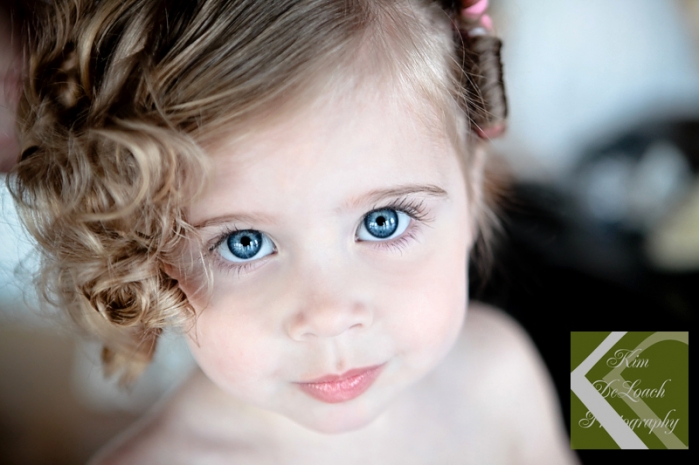 When we finished our favorite part of the session, Heather and I finally turned her loose to let Leah Grace  do her favorite part-dressing up in pink, putting on makeup, and twirling!



So many captions for the one below but I'm going with "Didn't I TELL you it was adorable?!"

Now…you really don't want to miss the show-there's more fabulous there!