"My teacher's name is Mrs. She has another name, too, but I just call her Mrs. and that's all" -Junie B. Jones
Meet the new MRS.
Mrs. Shuba!
Rachael is a third grade teacher, and  yesterday after her class called her "Miss Bromfield" for the last time, they watched as she walked down the aisle to Josh and said "I do" at the beautiful Furman Chapel!
Right after the ceremony as we posed the wedding party on the lush lawn in front of the chapel, we heard a sweet 3rd grade voice call to her…. "Mrs Shuba!"
Here she is…the new Mrs.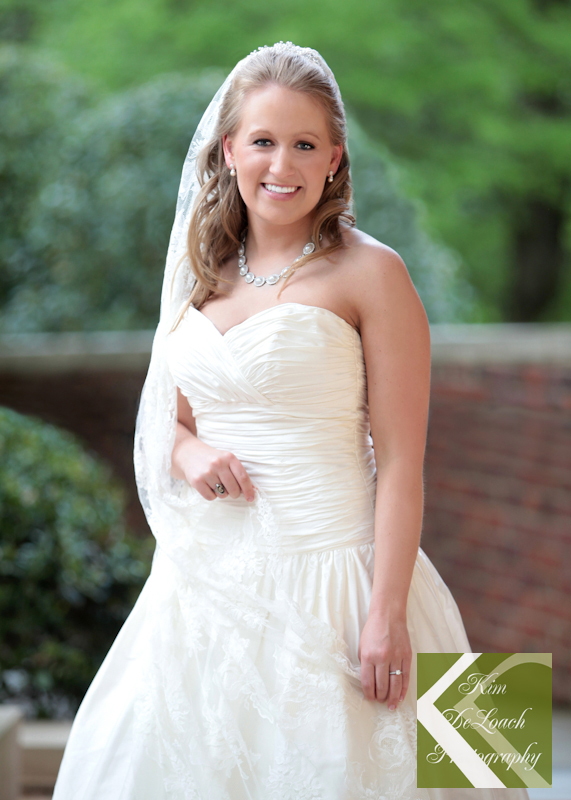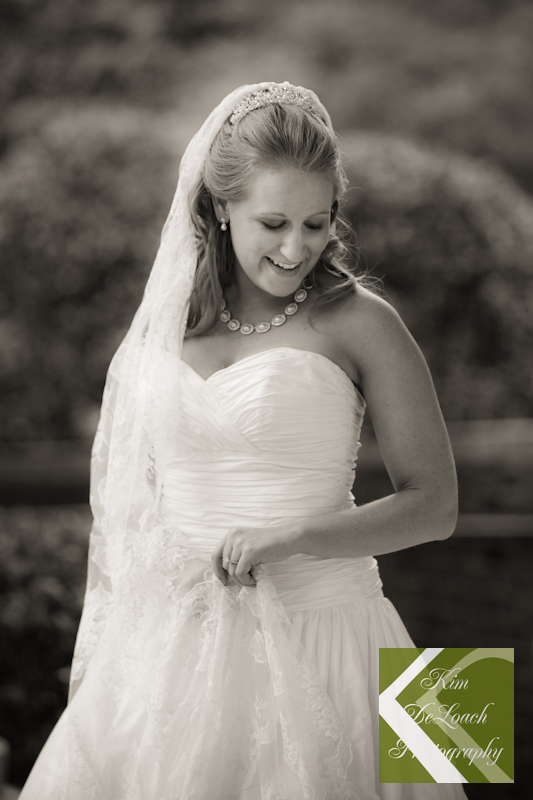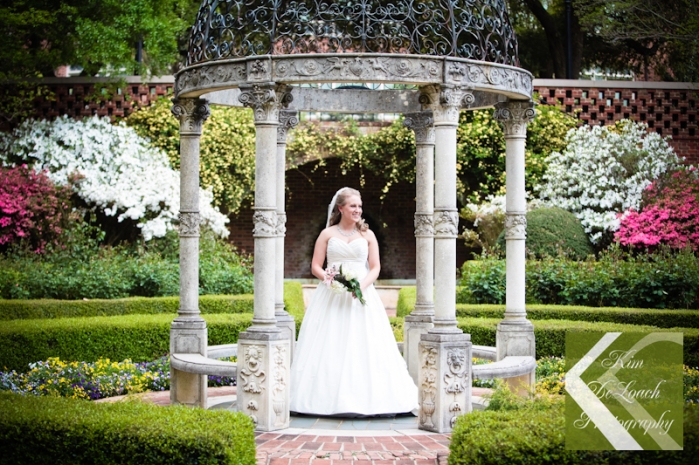 My favorite part of Rachael's wedding dress ensemble is her antique veil worn by the women in her life all the way back to great grandmother…it's absolutely amazing!

Congratulations to Rachael and Josh! Their wedding images will be posted soon, so stay tuned!