Brooke and Bennett became husband and wife at the lovely Cliffs of Glassy Chapel on March 31. She was absolutely stunning, just as we saw in her bridal images, and Bennett is the perfect gentleman. The ceremony was officiated by Brooke's uncle and was sweet, personal, and worshipful. Every detail of the day was elegant…to the very end,  when the couple was wisked away in a stately Rolls Royce.
Brooke, it's been a pleasure working with you and your family! I wish you and Bennett all the best God has to offer as you journey together.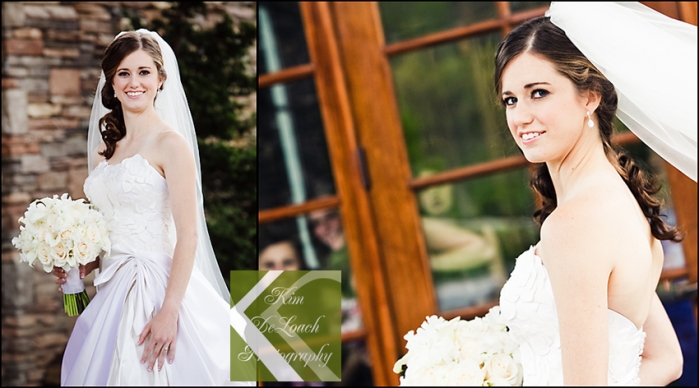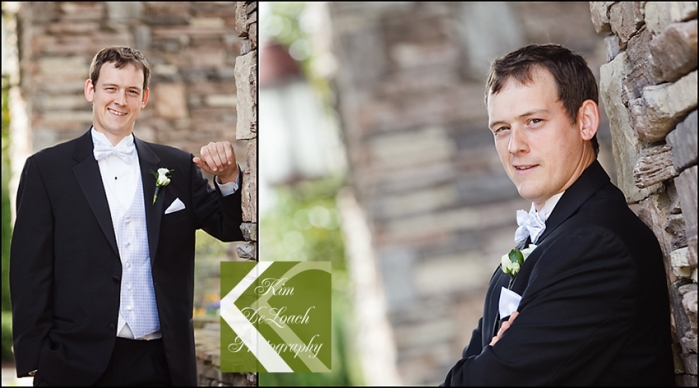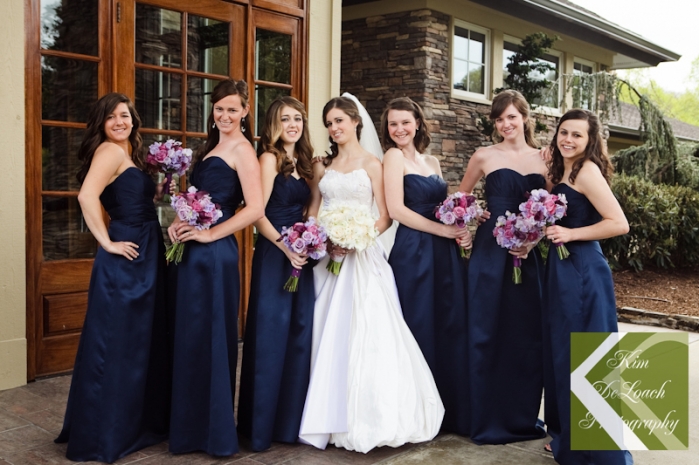 I always love seeing what Christy Mason shoots! She captured the adorable niece/flower girl perfectly!














Another yummy one from Christy! LOVE!

Congrats to the Happy Couple!!!


Don't miss their show below then click HERE to see all of the wedding images in our network's gallery