My friends LeeAnne and Wes, Mac and Morgan have welcomed Ruby into their home while she explores our American culture through their school. They wanted to celebrate their new temporary family of 5 and I do think photos are the perfect way to celebrate! Welcome Ruby! We hope you enjoy your time in the South!
(Since our family moved in December, I've been doing a little exploring of my own-searching for new locations for sessions on the Eastside of town. I'm so excited to have new neighbors who seem to be generous like my North Greenville friends have been for the past three years.)
Our  dreary afternoon session was brightened with yellow flowers in full bloom and lots of laughter and smiles, and a few episodes of "on your tiptoes!"…as if they aren't tall enough?! I love you guys and am excited to watch you on this adventure together.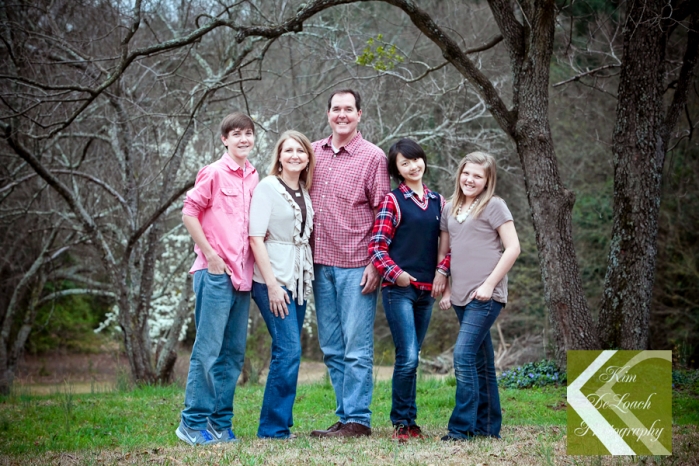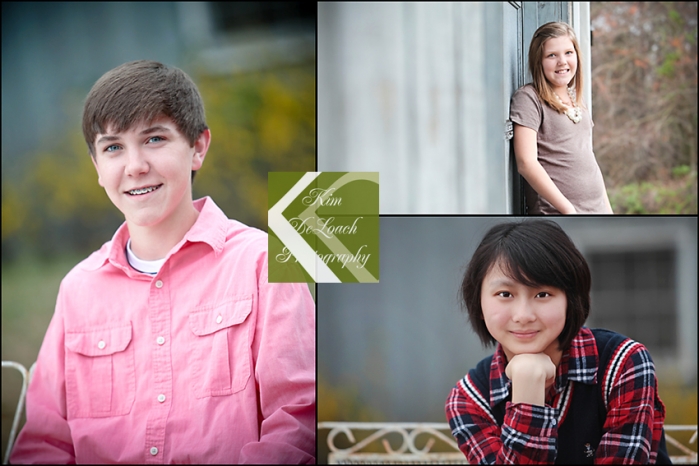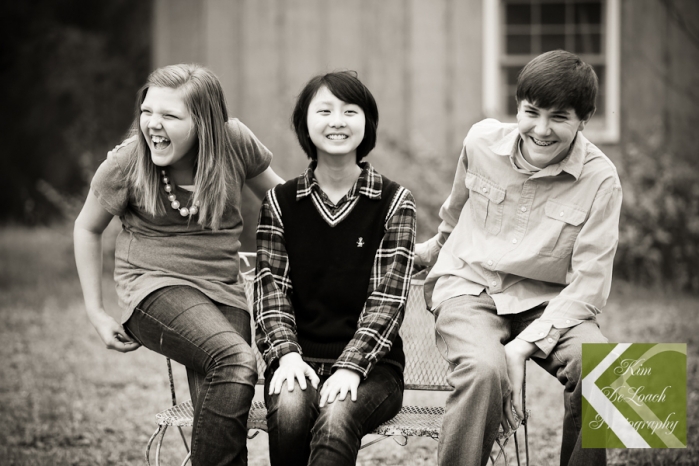 LOVE these of the girls!

Ruby loves to take pictures!  (So fun!)

This could happen, ya know! Do you know how tall Mac would have to be?!



Thanks for playing, guys! It was fun!