Rachael and Josh were married in the beautiful Daniel's Chapel at Furman University. They were supported by a lot of family and a large wedding party who were super fun! My favorite thing about this day was the way Josh looked at Rachael all day…not shying away from opportunity to tell her how beautiful she was!
The party at Furman's Younts Center went strong all the way until the couple left through a sea of bubbles. This crowd danced and danced!!! SO Fun!!!
Rachael and Josh, Congratulations and best wishes as husband and wife!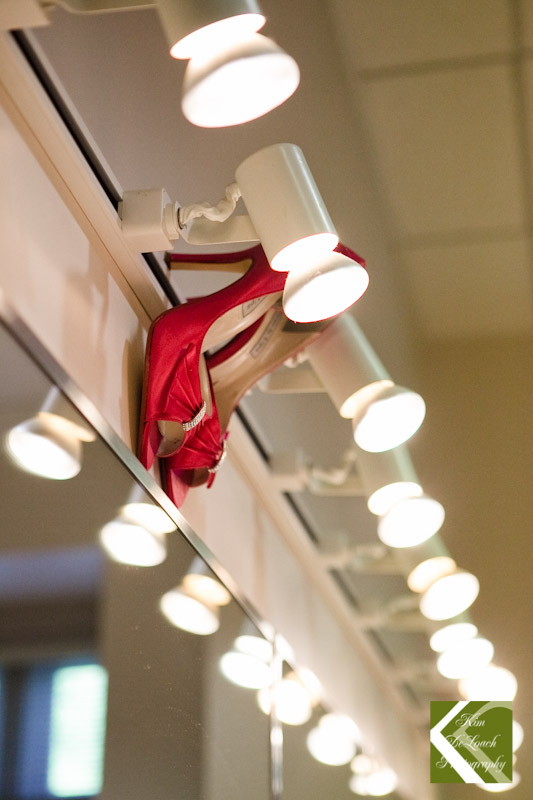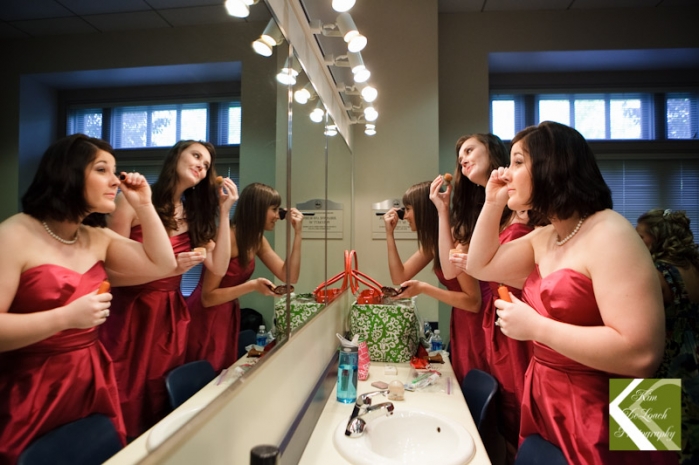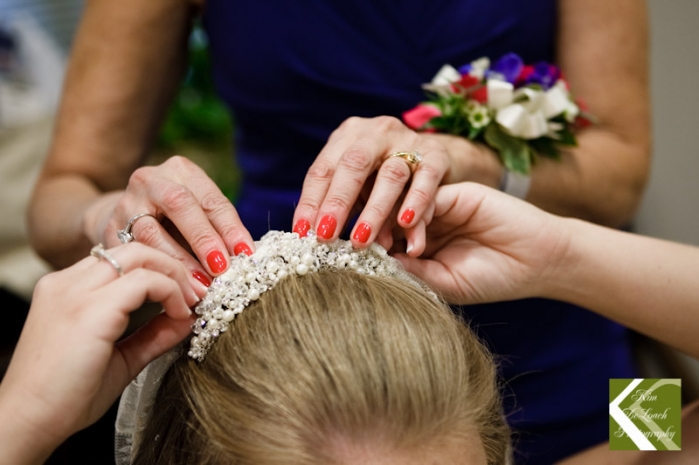 A special thanks to my amazing second shooter, Christine Mason Photography!