Last Friday night our church hosted its annual Daddy Daughter Dance which I think is one of the sweetest events of the year! It's always a blast to be on this committee that plans and decorates because we get a ticket to be there and see it all take place! And it's a special treat to be the photographer for this event-although I will admit this year's attendance of 600! coupled with unwanted rain made the task a little more challenging than in years past. Still I wouldn't have missed it!
The most amazing part of this night isn't the dancing-although it IS an awesome sight to see-especially when the Dads get competitive at the Just Dance video! But, the most special part of the evening is when each Daddy looks into his little girl's eyes and gives her a blessing.
Some of these little girls are 3 and some are in high school! I do buy into the thought that there's no greater earthly  influence on a girl than the man she calls Daddy. For who she believes she is and how she believes she is loved can be traced intricately to the message she receives from her Daddy. (Sorry Moms-I know it's our week this week and we certainly play a huge part, too).
Here's the beautiful Larkin's Saw Mill after we fluffed it a little for the sweet event.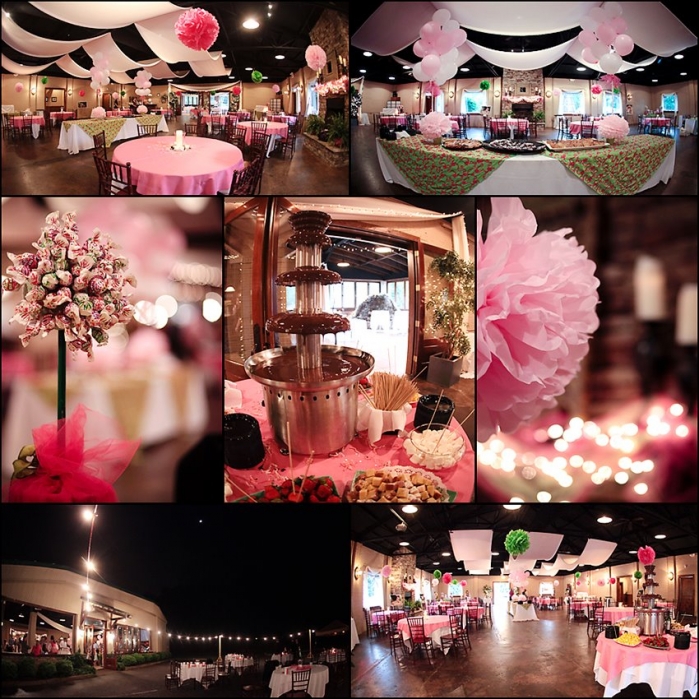 I didn't get permission to post pics of any Dad or Daughter, but these are mine so I can…the other images are located in your online gallery HERE-codes have been given to Dads from dance team. They will be online for 3 months so order soon!