Meet Sarah and Emory and their parents. I have loved getting to know all four over the past few years. The girls are sweet and funny and happen to also be quite adorable! It was fun working with you guys! I love these images of you!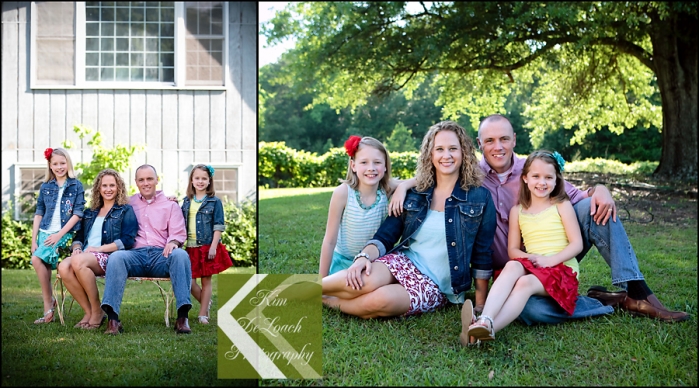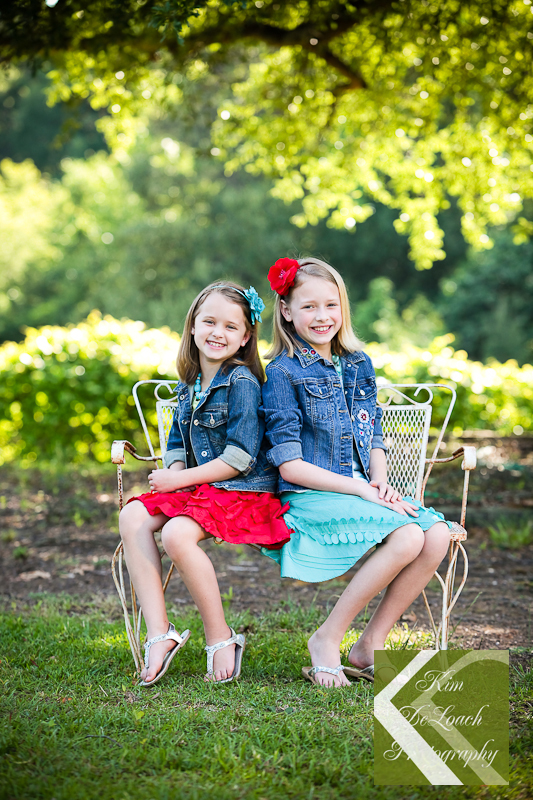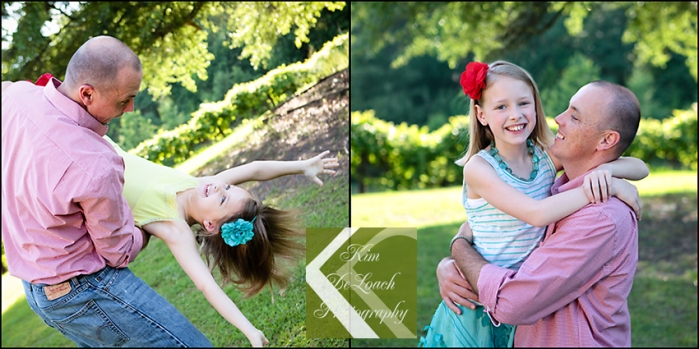 Sister Secrets…probably sister joke, knowing Emory!


The thing about couples who have been married a little while is…they don't always trust me when I pose them without their kiddos. But, these two followed directions perfectly-way to go!!!