I borrowed the clever phrase from the bride and groom…as Kaitlin and Michael said "I do" the two became Tew…Mr and Mrs Michael Tew!
I met this couple last year at Kristen and Rob's wedding, where the girls were Tigers and the boys were Gamecocks…and when Kaitlin called me she assured me theirs was no house divided. These two Carolina graduates are true love, soul mates who love the Lord and are excited to serve Him as husband and wife. It's been a joy to get to know them this year!
Kaitlin, I love your spunky organized self and Michael, you are a funny man who will keep her in stitches for years to come! Your wedding day was perfect. I hope you enjoy it over and over through many stories shared and these images of the day!
Kaitlin's Monogrammed wedding dress…love this idea! The old and the new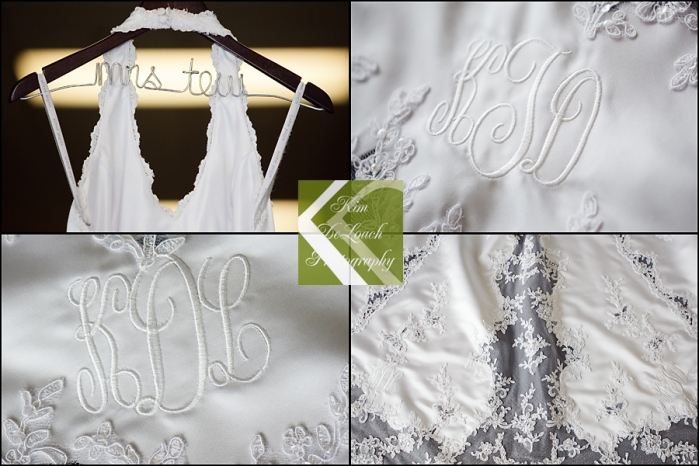 The Important People…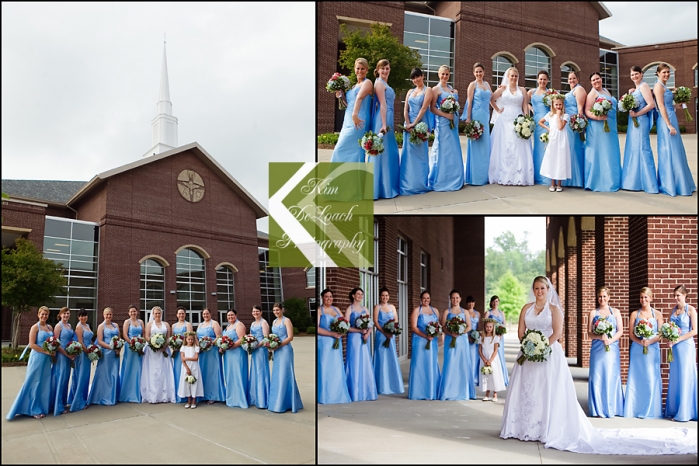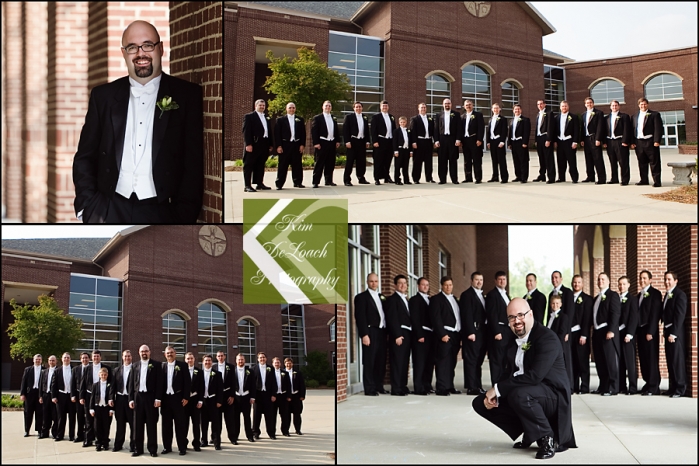 The Important Jewelry…


btw, I love these ring shots taken by my fab second shooter, Christy Mason, at the awesome reception venue!
The Ceremony…
(including one of my favorite moments where the men in white gloves were the ones to straighten the amazing train of Kaitlin's dress)

The Fun Celebration…











Congratulations tew yew!!! To see the rest of their images after you watch their show below, go to our network gallery of proofs HERE!