Let me open this blog by saying that my friends and family often get shafted around here…I mean the huge backburner on which they land can often be mistaken for a black hole, but it's with GREAT pleasure that there's one less item on it this afternoon…
Meredith, I am glad you love me! Even though you saw your wedding show weeks ago, you've been MORE than patient getting a blog post and a full gallery of images to share with your friends and family!
I have written this post in my head many times…with tears still streaming as I think of the sweet sweet ceremony that marked Chas and Meredith beginning their new life together…my 1st wedding of 2012…on a Friday in March where  early Spring thunderstorms did not put a damper on the celebration of this precious couple.
Meredith, you looked absolutely beautiful! Chas, you looked absolutely smitten! The flowers by Adina were gorgeous; the flower girl was the cutest ever; the cake, divine; and the "birddogs!", oh my!…and who knew Grace Pelham could look so festive! We know who cried the most during the service and who was really really glad to get out of heels! The day was awesome!  Sabrina and I had so much fun being your photographers!
Congratulations to you both! I am so excited to see what all God has for your marriage as you serve Him!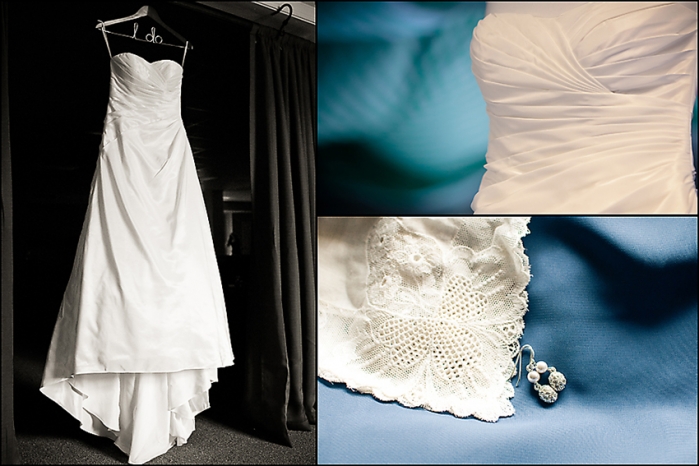 I LOVE the first look!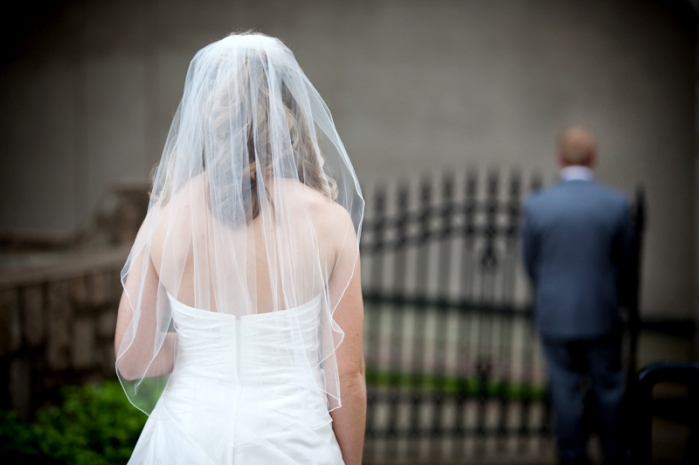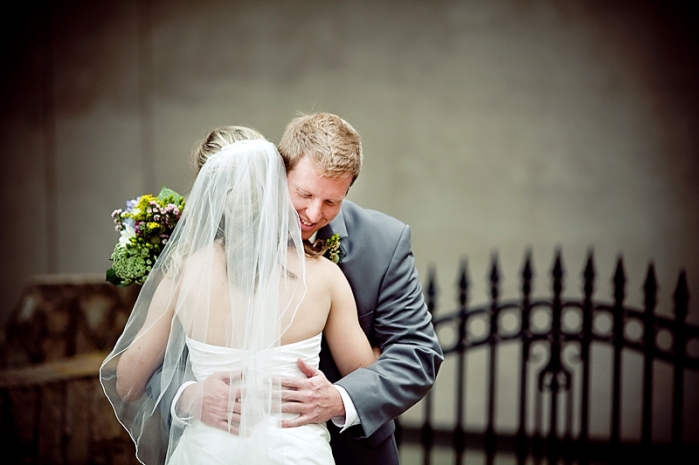 I told you she was cute! ADORABLE!






Here are the beauties!

I love this one Sabrina got of Chas and the guys!











Enjoy their show below then click HERE to view the Wedding Gallery. Event Code and Password are Meredith's Maiden Name.