This Spring kicked off with a SWEET mini-session!  I thought I'd finally blog about it!!!
First, though, this is a great time for me to clear up a confusing topic…
the KDP Mini-Session vs. the KDP Regular Session.
Mini-sessions are offered a few times a year and are based on a created set (like the candy store), a common location (like the Rose Garden), or a special theme (like Grandparents). These "mini-sessions" are back to back short sessions offered for a specified time period. They are discounted accordingly due to length and volume. Any session not scheduled during one of these special events of the year are "regular sessions" and are more generous in length and personal interaction and produce more images as an end result!
So remember-mini isn't always better!
ok, back to the sweet stuff-
The "Candy Store" was an idea given to me by the fabulous Logan of Life for Dessert -wait don't go there yet, you may not make it back before you distress something awesome or cook a gourmet meal! Love her!
The idea brewed and swirled and almost fizzled as our family's first of the year move left me unmotivated to get started shooting, much less give what it takes to create an amazing set for a mini-session! Then it happened…. I ran into my friend Christine, of Christine Faust Events! She's super awesome as a wedding and event planner, and as a friend! Love her, too! Then all of a sudden, it was on! She took Logan's idea and made it come to life on my front porch!
SUPER SWEET!
ADORABLE SET!!
CUTEST KIDS!!!
SUGAR HIGHS!!!!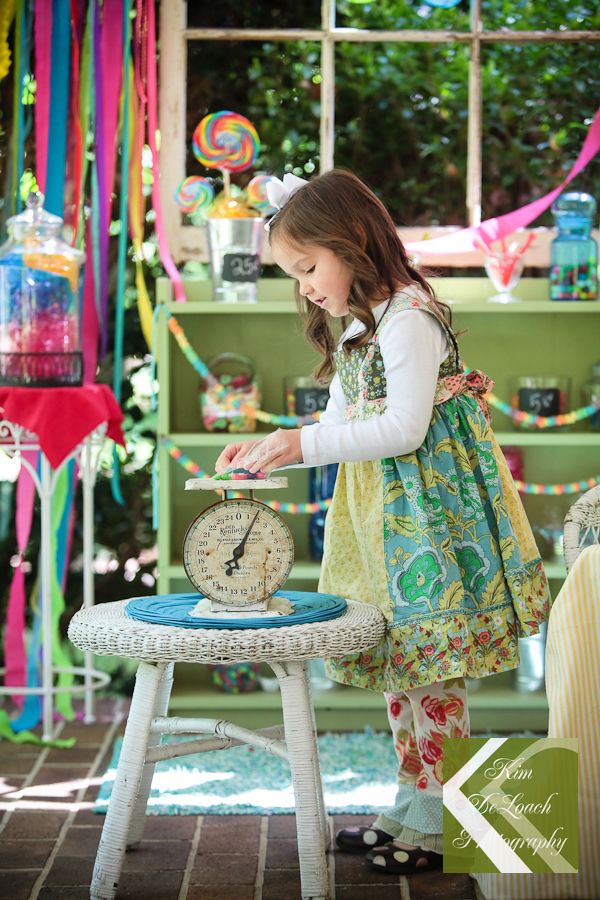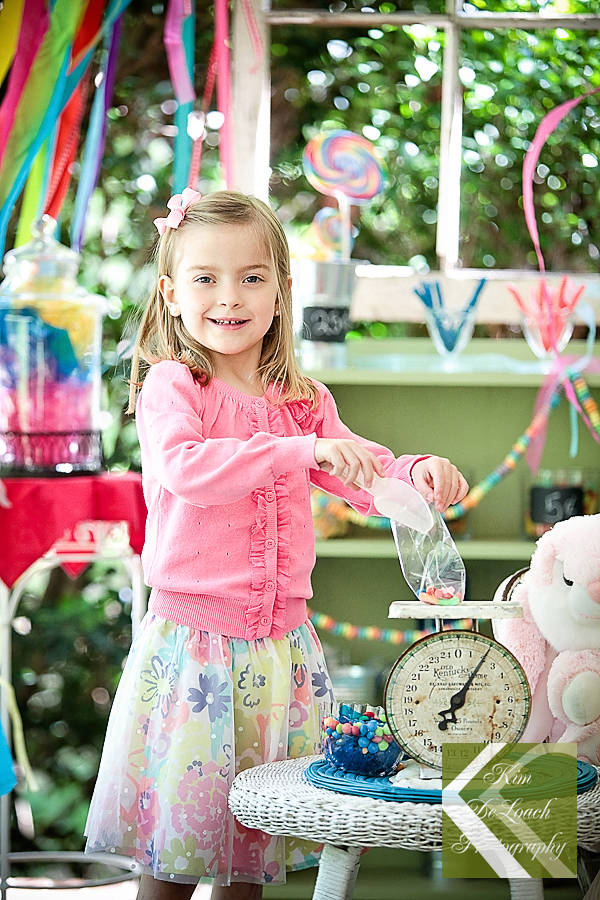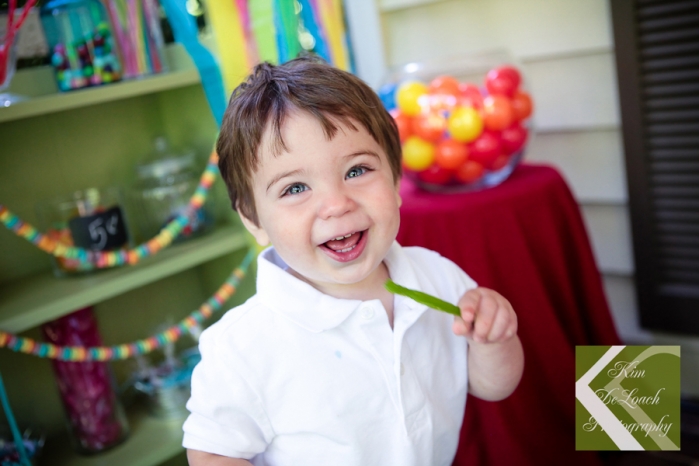 They all made me laugh! But I just love the next one…
a little twizzler stogie and raspy voice…"Hey Doll, this was a blast…let's do it again real soon!"

Which brings to the MOST COMMON FAQ- "When is the next Mini-Session"
The annual Rose Garden Minis are coming late July!
The FAVE…Grand Minis-A September Sunday!
Black Friday Minis! (new to 2012! Guess when?! For the last minute Christmas Foto Frenzy-Limited spots!)
and  a few hints for  2013-If we get snow, it's a go!
and there's rumor that the lemonade stand will re-open next Spring (back by popular demand!)
Until then, there's a LOT of warm days ahead…There are a few more spots for regular sessions in June before we take a few weeks off in July.
Happy Last Weeks of School!
(now spend a few more minutes checking out Logan and Christine through their sites linked above)