This is Bethani! She and Jimmy were married this weekend, so her gorgeous wedding dress and bridal portrait session are public now. (both were very hush hush-not even her bridesmaids saw her dress before Saturday when she walked in for the reveal!) Bethani and her Mom and David and "Aunt" and I went to a few favorite Furman spots before we ventured into my favorite fields for her session.  She is so precious and petite and her wedding dress was absolutely perfect for her. Bethani was perfect in every shot I took that day!
Here she is…the new Mrs Williams!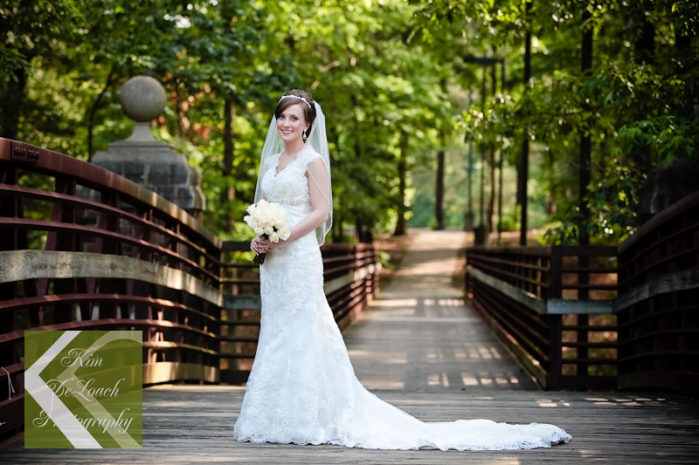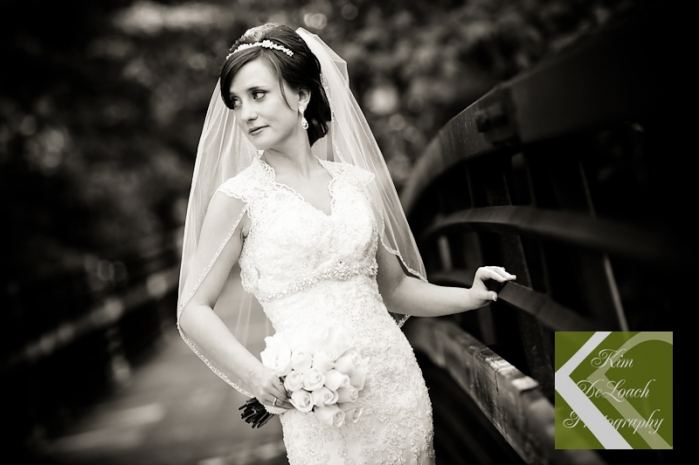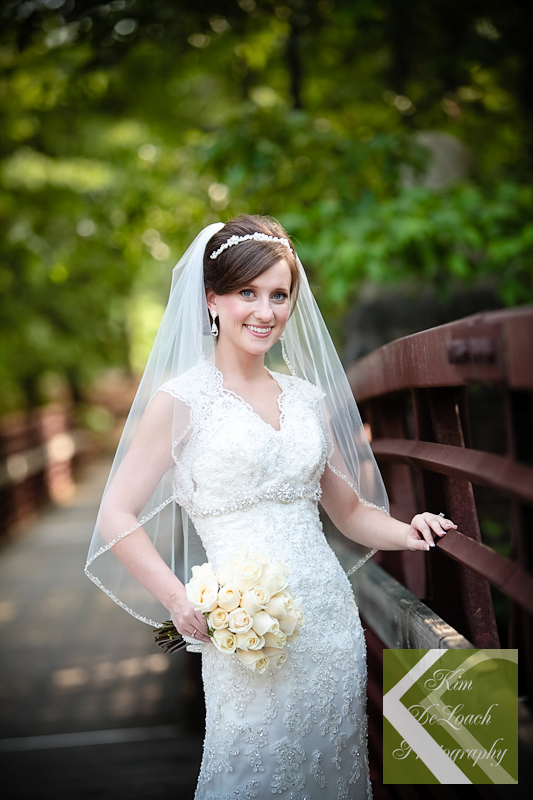 Bethani and Jimmy, Ryan Huston is one of my favorite love song artists and "This Life" is such a sweet sweet song…I hope it rings truer for you two in 50 years than it even does now!
Enjoy this show!
(hit the box on the bottom right corner to let it fill up your screen!)