I met Sarah and David last Fall at his family's awesome property in Easley for their engagement session and when they told me they decided to get married there I was thrilled! The setting was absolutely amazing! Their wedding under the old gorgeous tree followed by the fun celebration under the large white tent in the middle of the field was relaxed and rustic and intimate.  Every detail was perfect!
Congratulations to you Sarah and David! Best Wishes for many happy years ahead!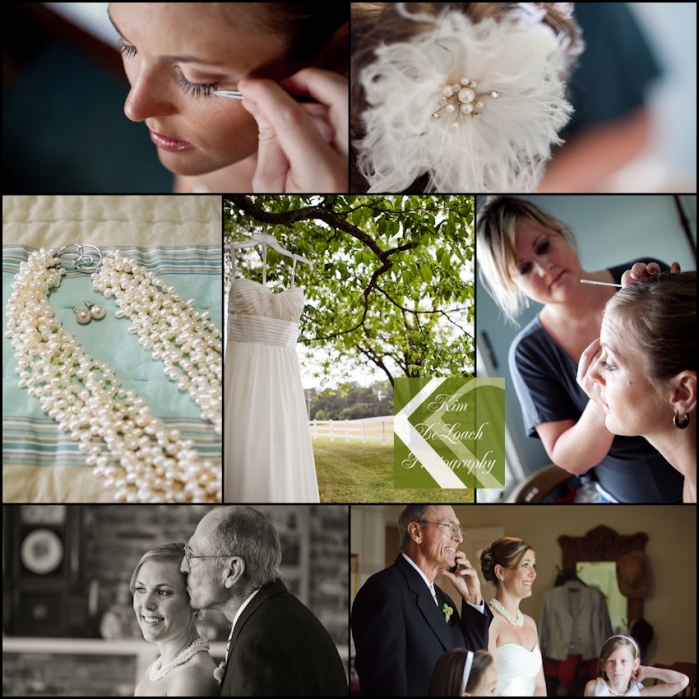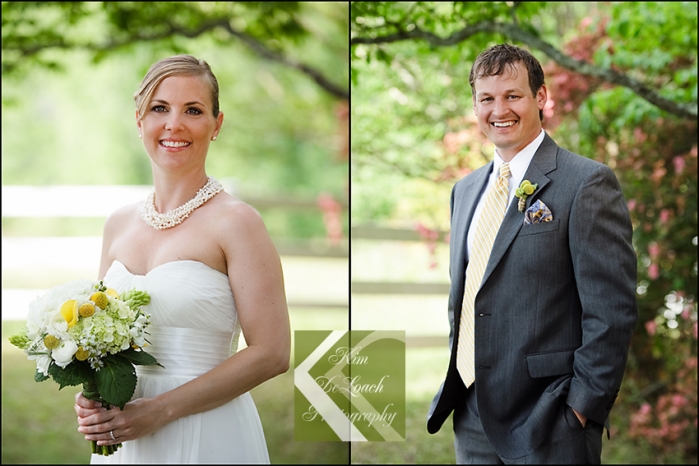 Seriously, the setting was just divine!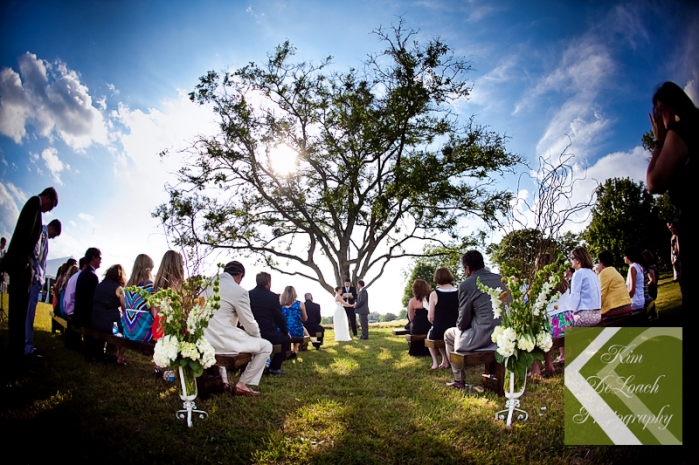 Christy Mason and I grabbed ring shots together! We LOVE the details of this wedding!


I've seen the thumb tree at other weddings, but thought it was so perfect for this one!

The cake and pies were awesome, but what I really love is the trunk stands that Sarah's dad made for her display!

Very cute moment…turned into moments, as the boys realized that giving Sarah wildflowers from the fields made the guests oo and aaah! (:

Not to be outdone on adorableness, the girls made cards…so sweet!


Love these night shots!

After you see their show below, you can view all the wedding images in our network gallery HERE.
(password is bride's maiden name)