About 3:30 pm last Thursday, as the wind began whirling and the seriously threatening clouds rolled in,  I called Katina and asked her if she had a rain plan for Bethani's bridal dinner…and she said, "No". So we were absolutely ecstatic when the storm went south!
Katina, also known as "Aunt" to Bethani, hosted this gorgeous poolside dinner for Bethani and the ladies of importance to her…moms, bridesmaids, grandmothers, etc. The flowers by Caroline's Garden: Floral Designs and More were perfectly placed among the decor dripping with southern charm. The food was divine, catered by Amanda and Dana at Caterers Two.
I loved every detail and was so happy to cover this celebration for them!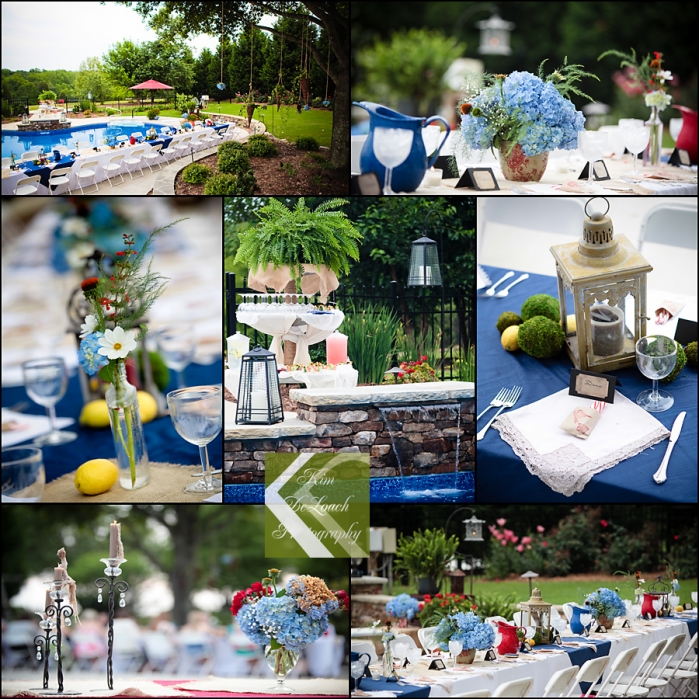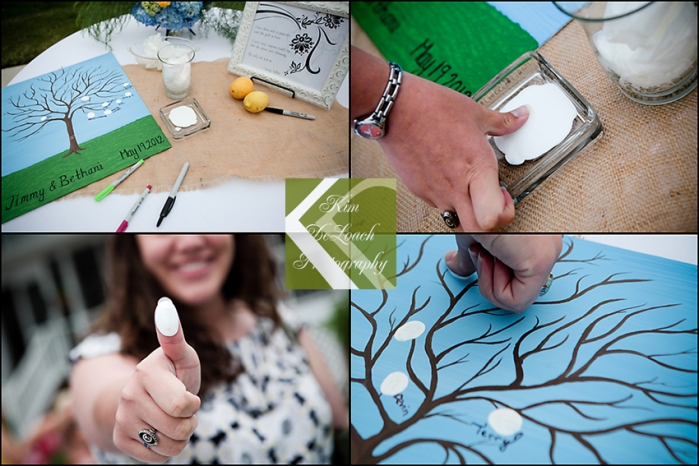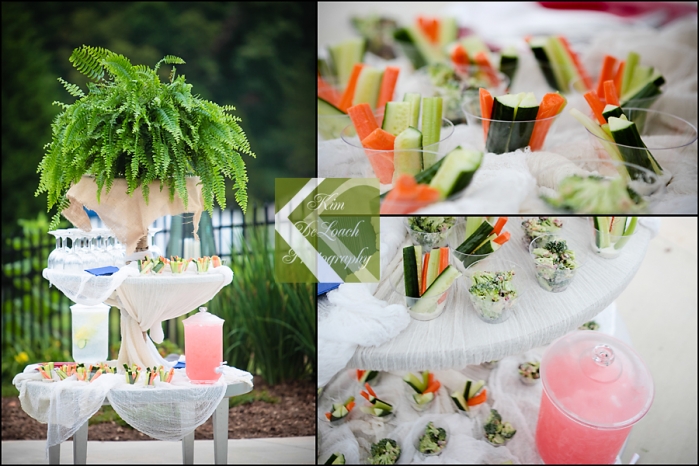 I am pretty much obsessed with this hanging decor!





While they were enjoying dinner, I had a little fun with Bethani's ring.

Enjoy the show! The wedding images will be here soon!