Say Hi to Henry! He's the first cousin to Walker and Hudson, who should look familiar to you by now.  Henry and his Mommy were down for a visit last week and I got to meet him. He is adorable! I tell Moms all the time, please don't expect your baby to smile for photos yet, but Henry showed me-not only did he smile, he had a few belly laughs! He got the family's gorgeous bright blue eyes, too!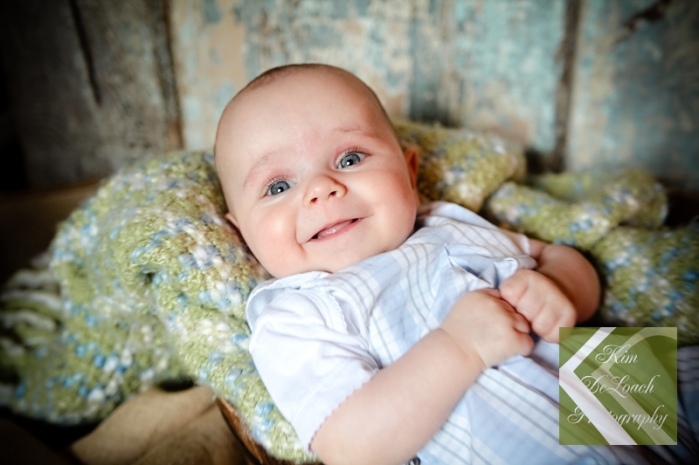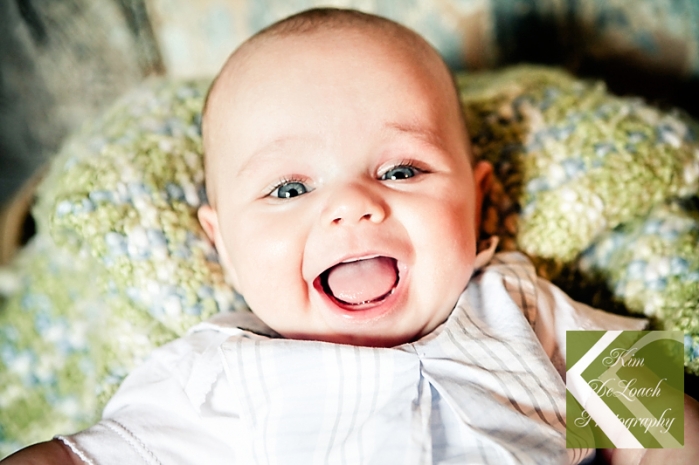 He has the sweetest face!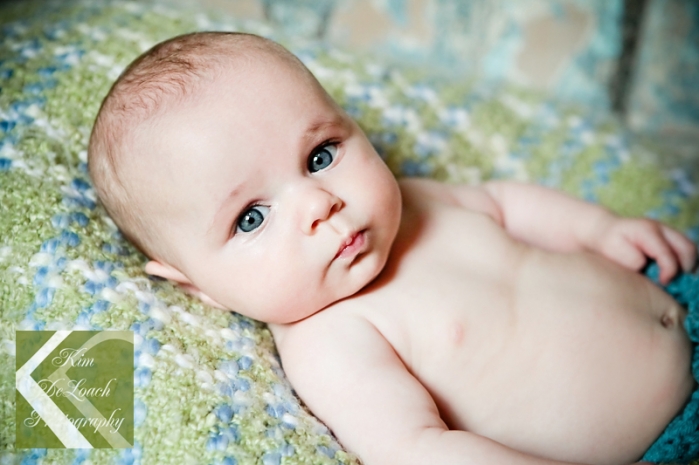 toes! smooch!

This one would normally end up in the technically challenged delete pile but I actually love it!

Henry, let me just tell you about your Aunt Logan-she's got some awesome/crazy ideas for sessions, so there's NO telling what you'll have to endure as you grow up! (You've almost outgrown the CocaCola crate, but we loved the texture!)

He is going to have fun growing up with his cousins!

This one made a happy "Happy Mother's Day!" gift…such SWEET boys! Welcome to your family, Henry!!! You are loved!

Enjoy your show!