This Spring McKenna celebrated her 4th birthday so we had to grab some photos of her in the field of daisies!
She was perfectly girly in her pink birthday dress! She twirled and posed and wandered through the field, showing me all of her sweet faces!
McKenna, I hope you have an awesome year as you grow!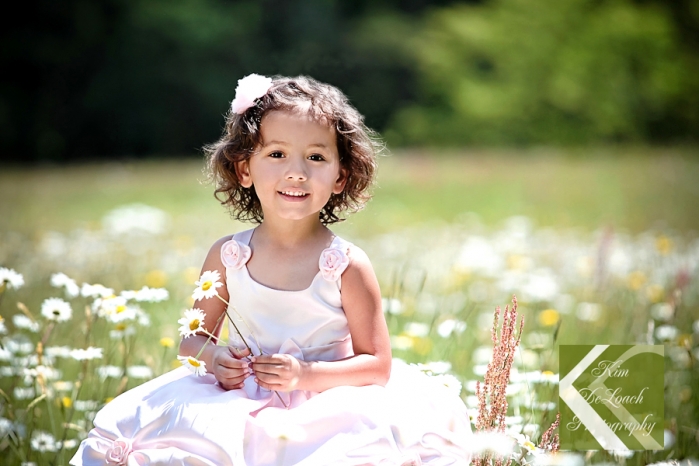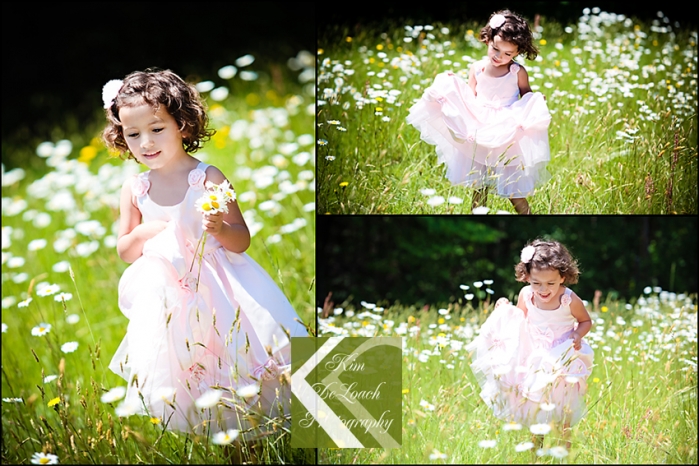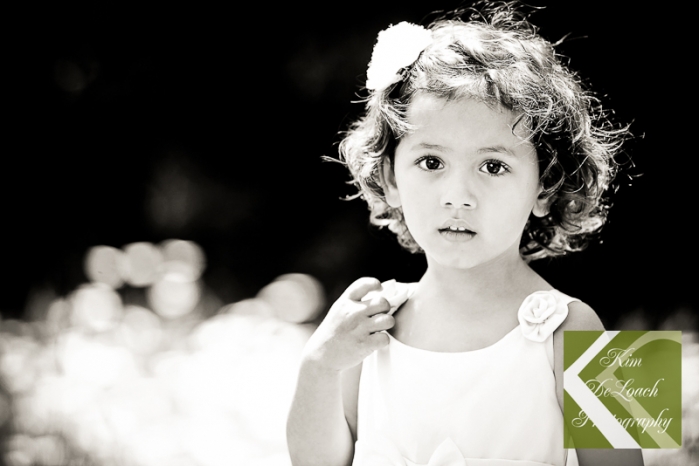 Enjoy her Daisy Field show!