Rosalee and Kevin created a wedding weekend of celebration as they became husband and wife a few weeks ago. Close friends and family gathered with them at the Ceasar's Head Overlook on a gorgeous Friday morning. As the sun dissolved the valley of  fog, it revealed the fabulous view that they had hoped for. The ceremony was intimate and beautiful!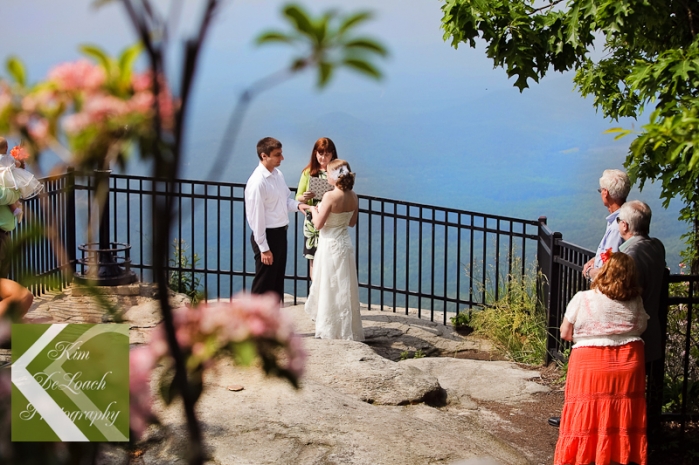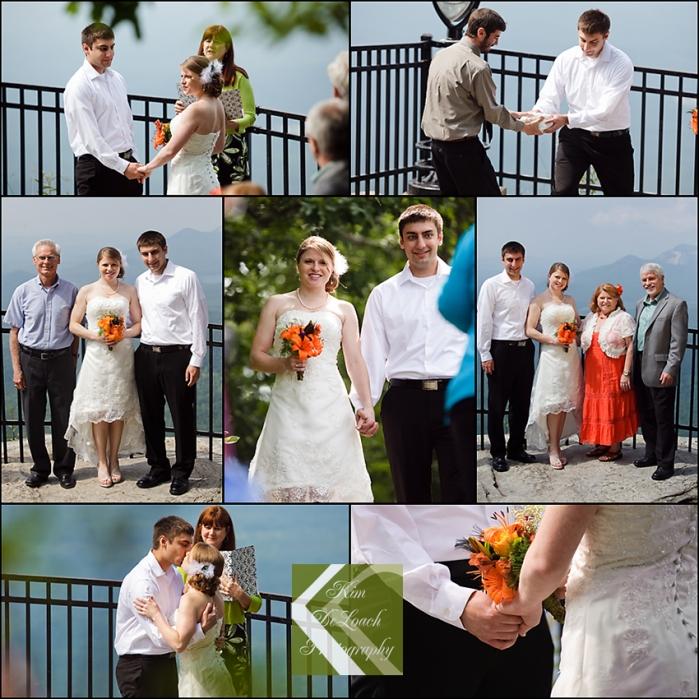 This is one of the few opportunities I've had to capture a group shot of all  of the wedding guests-love it!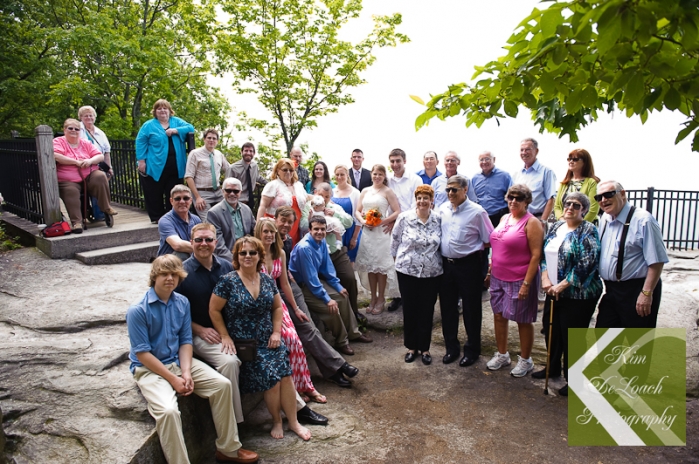 Love-ah!




FABULOUS shoes!


After the ceremony and a time of posing, the group gathered in Dupont National Forest at the lovely Triple Falls!



A huge thanks to Rebecca Perkins Photography!
Rebecca served as my awesome second photographer on Friday and then became their key photographer on Saturday for their celebration in downtown Greenville as the couple hosted a larger reception of friends and family!
Rebecca is also the newest addition to the Jana Candler Photography network and we are so excited to have her on our team!


Congratulations, Rosalee and Kevin!
Don't miss their Wedding Show below then see ALL of their wedding weekend photos HERE in our network's gallery of images!