Bethani and Jimmy are true "Love Birds" and their wedding celebration was just as sweet as they are together and to each other!
Bethani's wedding dress was top secret-and absolutely perfect on her petite frame.  Check out the heels she wore-all-day-long! Awesome!
My favorite time of this wedding was the "getting ready morning" I spent with these ladies! Bethani and her sister and Mom and her sister are 4 of a kind-hoots! Love you all!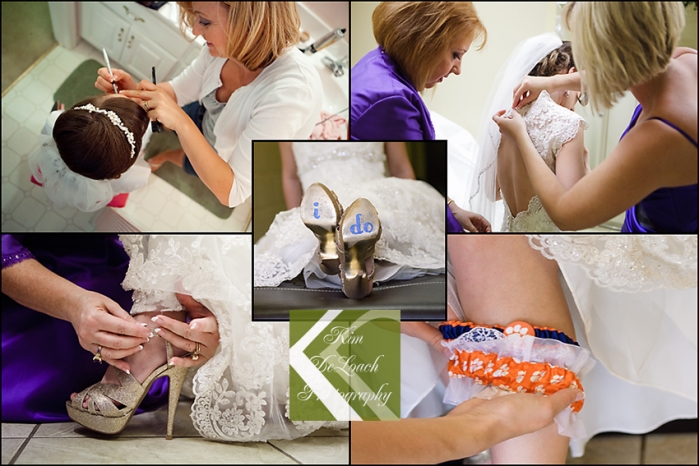 Bethani's Grand Entrance when her bridesmaids saw the dress for the first time.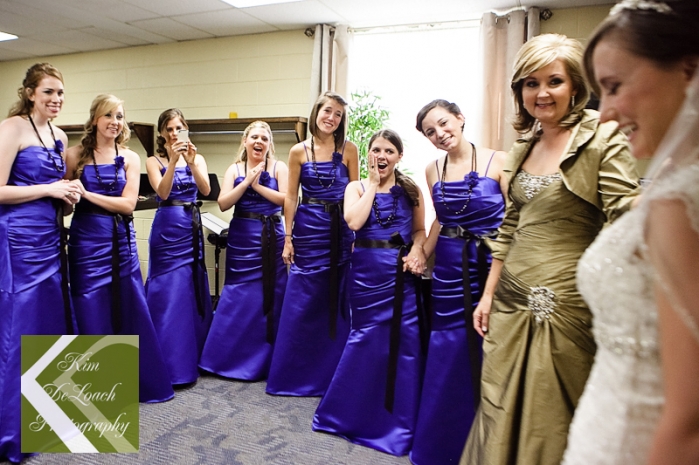 Here they are…Bethani and Jimmy, so excited before their ceremony.

Super fun bunch of ladies!

Christy's fun detail shots of the girls!



The Guys!


oh, yeah-they are excited!


I love these ring bearer Ring Shots! by the fabulous Christine Mason Photography!

The Ceremony…started with a video of Bethani telling the story-their story as she introduced an original song she wrote for Jimmy!

SO HAPPY!!!! MARRIED!!!


The celebration moved to downtown Greenville to the Poinsett Hotel



The reception was gorgeous…and the Love Birds celebrated with lots of family and friends!


We went to roof where the weather was perfectly pleasant and Mr and Mrs Williams steamed up the set a bit! You both did an awesome job!


I grabbed this shot as the couple said their goodbyes before they left through a sea of bubbles by the horse drawn carriage!


Congratulations, Bethani and Jimmy!
Enjoy their wedding show-below!