There's a new Tiger in town! Welcome Baby Andrew!
I've photographed Parker, for a few years and I know he's going to be great Big Brother to Andrew! He and Andrew cooperated like troupers during our morning together! Even though this sweet baby did not want to sleep, he was so calm.
Meet Andrew…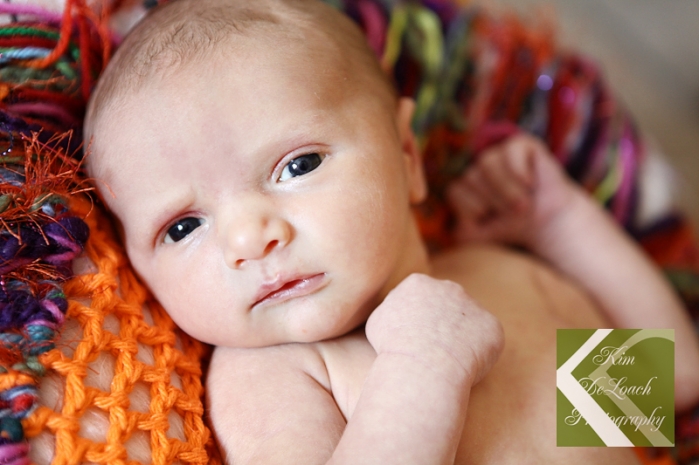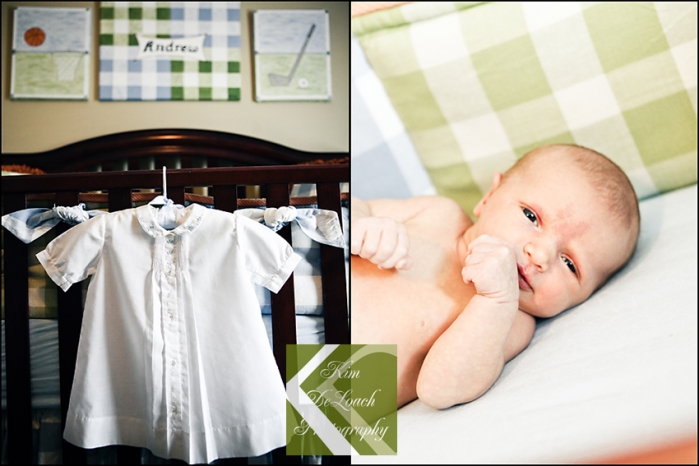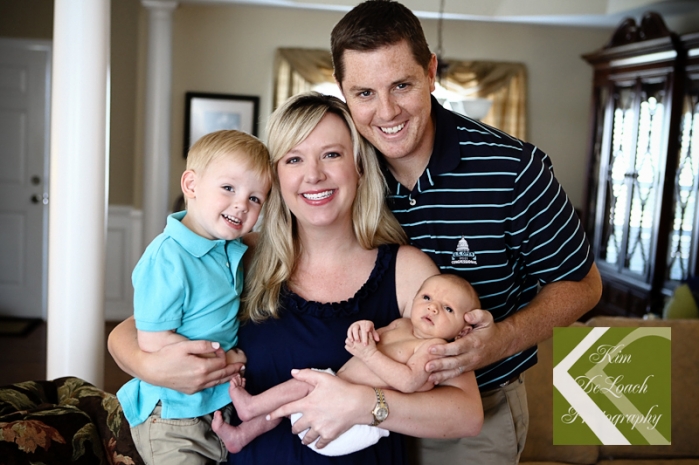 See his Newborn Show below!