Tess and Miller have a new baby sister! Meet June. She has the longest eyelashes of any girl I know. She was reported to be a sleepy head for the first week she was here, but all that changed when I brought the camera into her house. (That seems to happen a lot lately) She did not want to sleep at all during her photo session, but when I saw how gorgeous her eyes photograph, I actually was happy she didn't!
Welcome to your precious family, little miss! We are all so excited to watch you grow!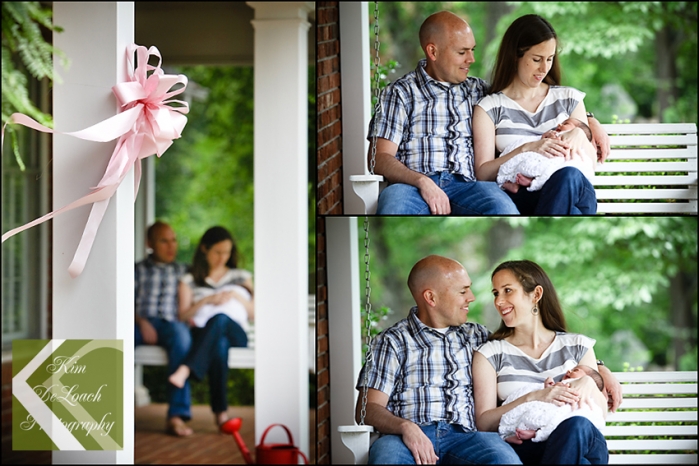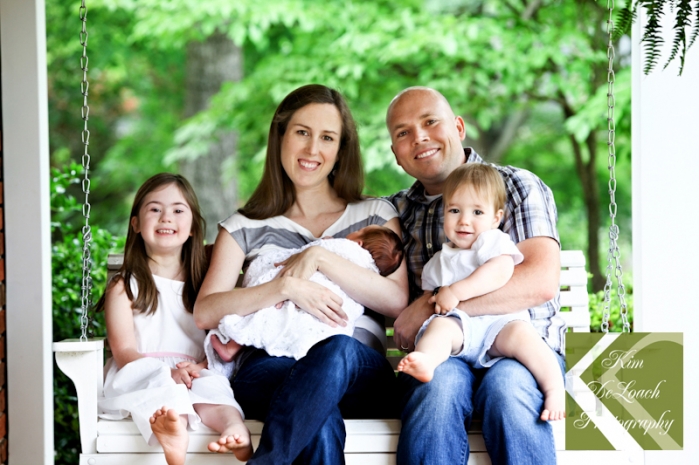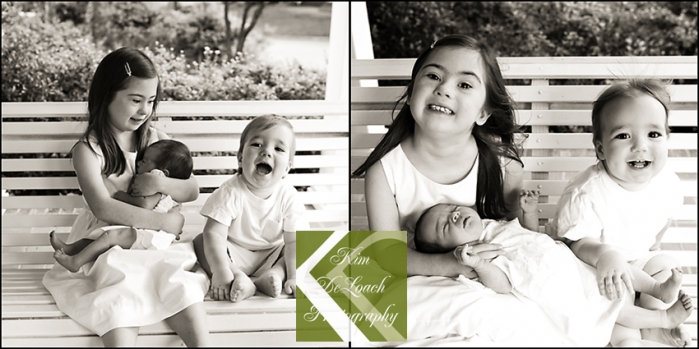 (I love to see how the birth order stereotypes actually fit a person's personality and I told her Mommy that she must be going to be the fun clown that 3rd children often are…with initials JK! it had to be so!) It's going to be fun in that house of 5! Blessings!
Enjoy their show…