Happy Birthday Clare!
What's a better gift for a 4 year old girl than her own baby doll-LIVE! Clare's baby brother James just arrived (see post below) and while he's very important and we totally had to photograph him as a newborn, we couldn't forget Clare's 4 year old photos! So when James and Mommy were taking a break from modeling, Clare and I ran around her gorgeous yard. (with Daddy and her sweet Aunt!)
I always love the newest session of her even better than the one before, which I always think can't get any better. She's such a ham for the camera! I got a few less "Clare Bear" silly faces this time and more awesome smiles-but after all, she IS a big sis now with lots of grown up responsibility!
LOVE HER!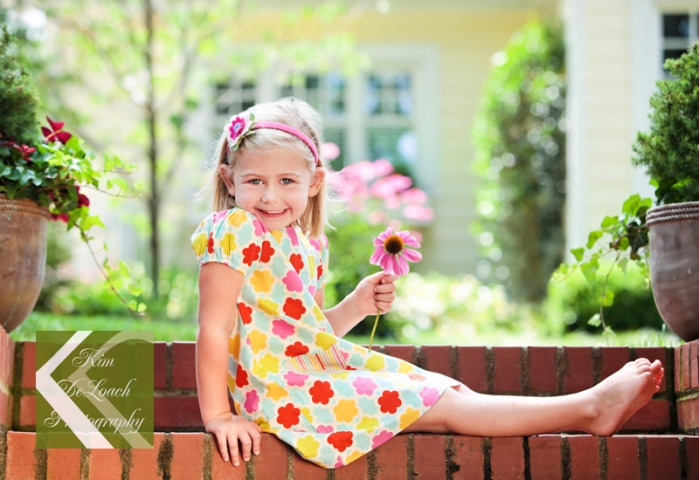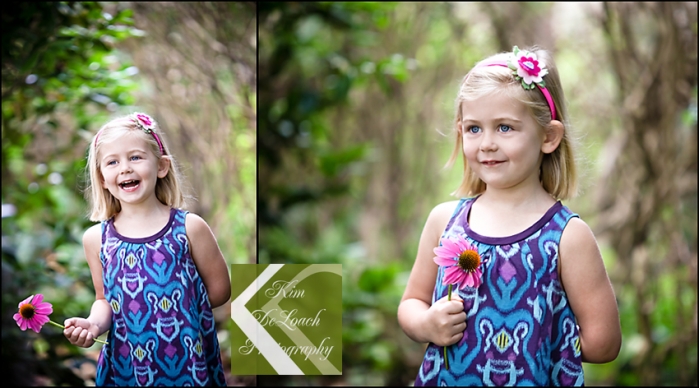 Isn't she SO ADORABLE?!

See her Happy Birthday show below! then keep scrolling down to see her baby brother (if you haven't already!)