James is welcomed by his Mommy and Daddy and big sis, Clare! You should recognize Clare-"Clare Bear"-if you've been around the blog for any time-she's a super spunky chick that I love to photograph!!! She's going to be an awesome big sister-I had just arrived when she sang a sweet song for James that calmed him down and helped him fall asleep.
I'm so excited for all of you! Foursomes are fun!!! Congratulations!!!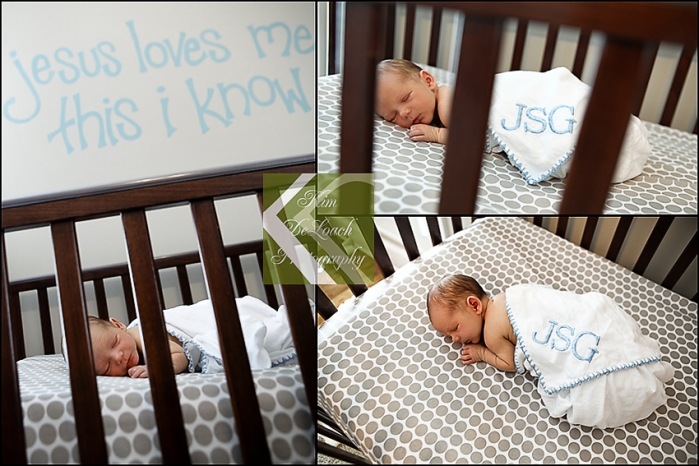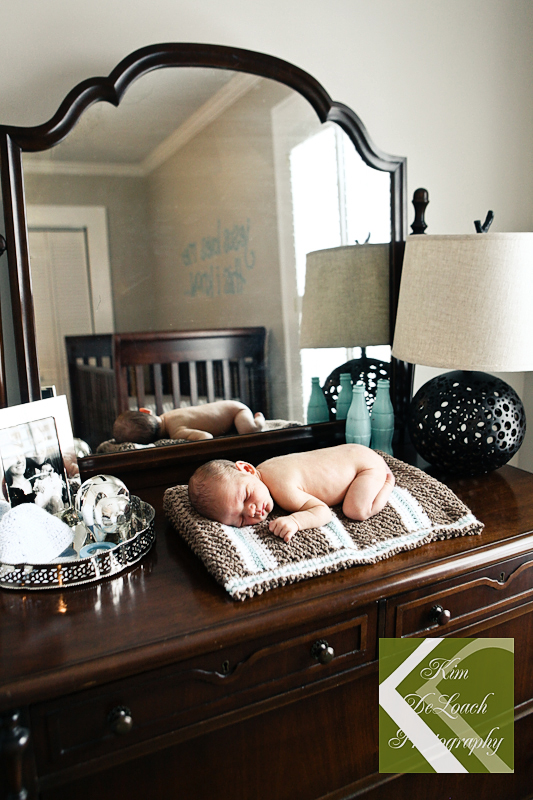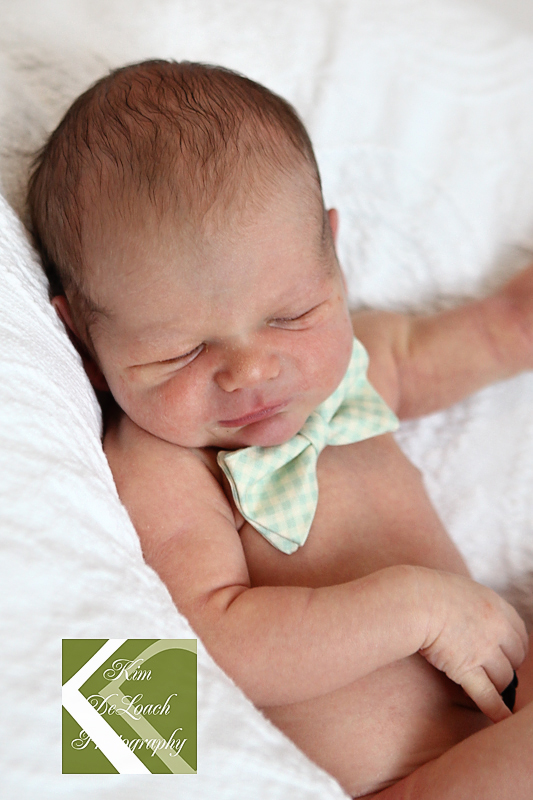 Enjoy his baby show below!
and you don't want to Miss Clare's photos- coming to the blog tomorrow!