Meet Carly! She's another member of the Class of 2012. She is tall, athletic, and sweet, with big blue eyes and dimples-then tops all of that off with the most perfect smile ever!
I met Carly and her mom last week for the first time, even though we are at the same school AND church! Then I ran into them on Sunday. (now that we know each other!)  YAY!  I hope you'll keep me posted on how your first year at college goes!
Congratulations Carly! I wouldn't go back to high school for money, but I could be tempted to do the college years again-SO FUN! I hope you have a blast as you see where God leads you in life. Blessings as you journey…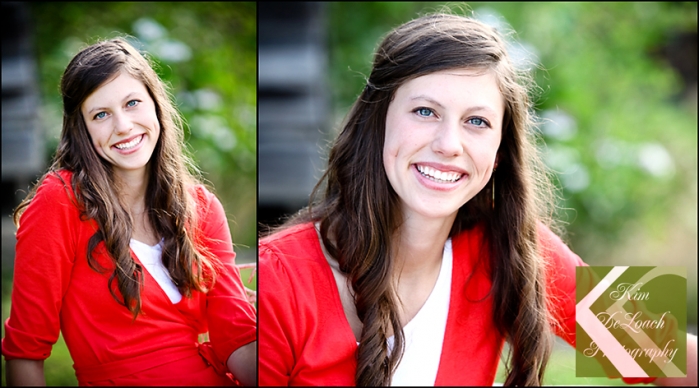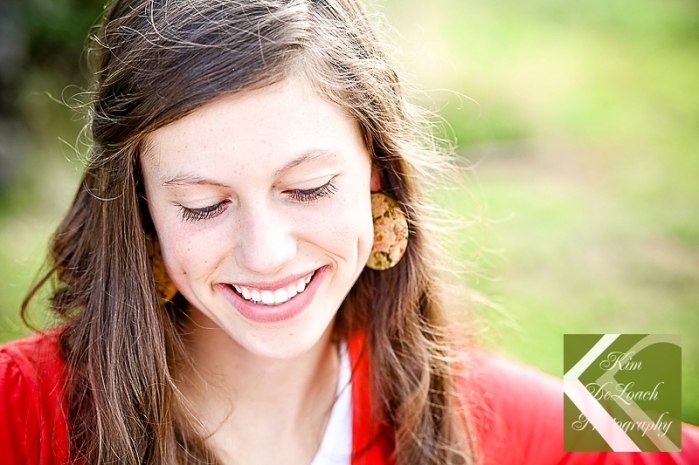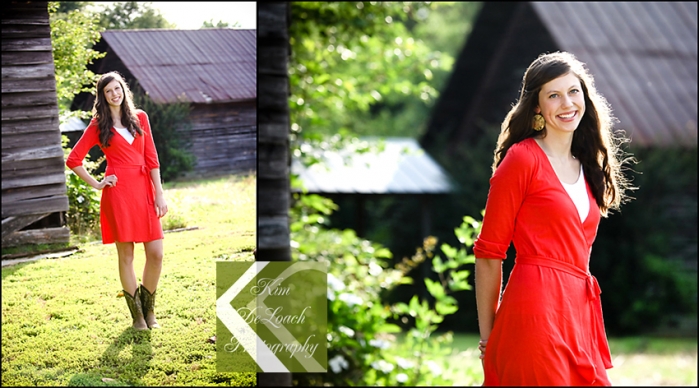 See more in her show below!