I can't believe Becker is about to be 1! He and his awesome big brother Emrick played a little while for the camera this morning. They are growing up way too fast! I love this sweet family!
Happy Birthday (soon!), Becker!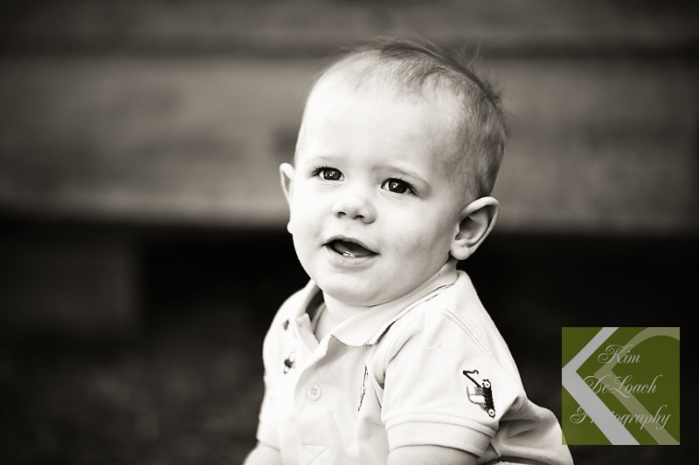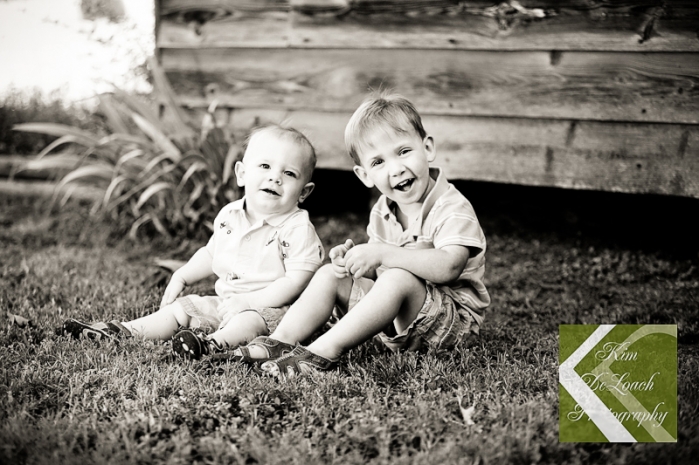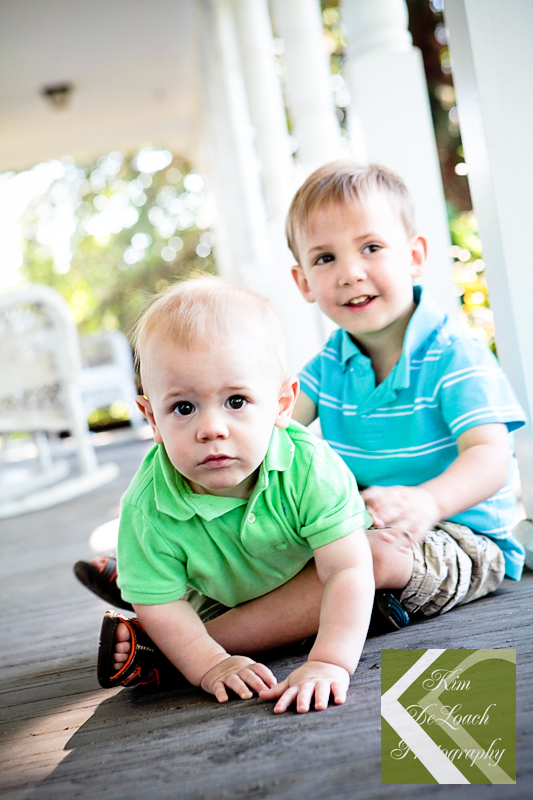 I love these two-here's "Real Life" vs "Cleaned Up"

Enjoy their show below!