I met Bree at a wedding a while ago and instantly felt like she was "a keeper". The more I heard people talk about her the more I knew my first impression had been correct. Tyler has known this about her for a while-like a long while…as these two started dating 8 years ago. I need to add that he's not too shabby either-right, Bree?
This couple is one that I actually chased down (sounds better than stalked)…yes I am confessing this-because there was just something about them that I love and wanted to be able to share my gift of photography with them…AND Jana had just announced our network's WEDDING GIVEAWAY contest that I knew they just had to enter! So…they did!
When those sweet little hands of Bennett (Jana's adorable little boy) drew Bree's name as the winner, we were all thrilled to death!
It was mine and Jana's great pleasure to cover this amazingly sweet wedding for you guys!!! The couple couldn't have been more excited! Bree cried happy tears all day! Tyler never stopped smiling! (except to make wild and crazy faces for us) Everything about the day was full of JOY! The wedding party was SO fun! The decor was personally crafted by Bree and friends. The dance floor at the Hugenot Loft was full all night!
Congratulations to your families as they each officially gain a new awesome member!
Congratulations to you two as you are finally Mr and Mrs-forever!
May God bless you as you serve Him together!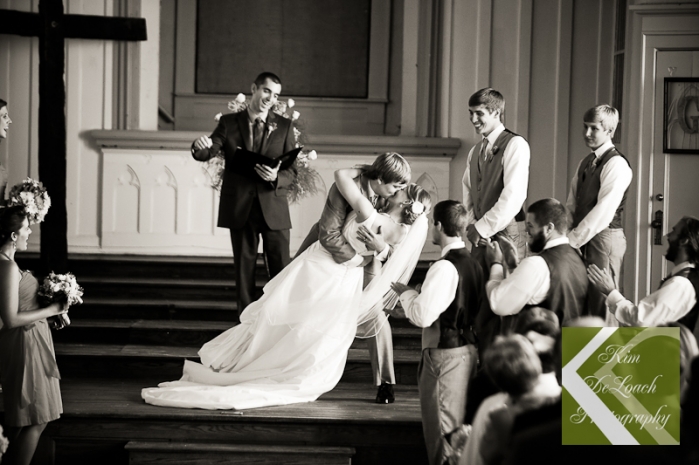 Enjoy some of our highlights from the day!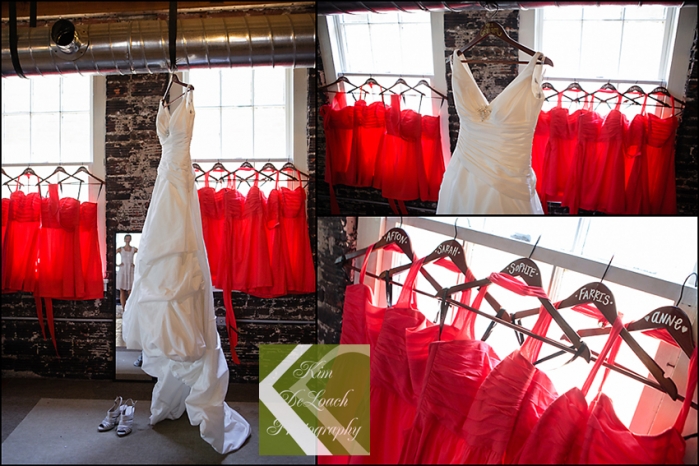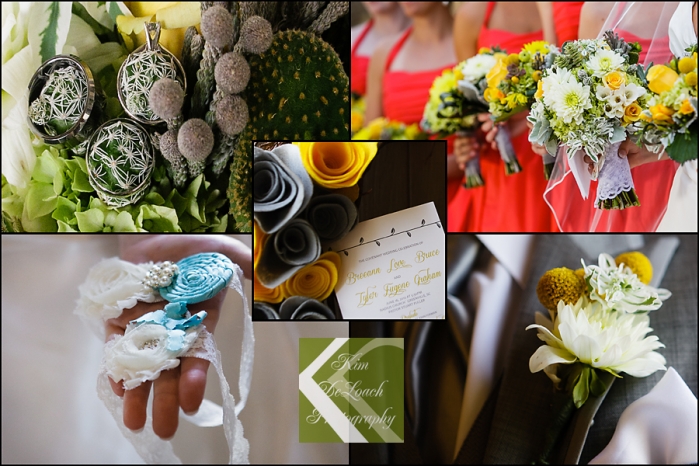 this may be my favorite group shot EVER!

They are JUST adorable!







Enjoy their wedding show Jana created for them! Then visit our network's gallery to see all of the wedding images-right HERE!