It's RJ and Julia! It's been a few years since I've photographed them and they've both grown so much! RJ has a portrait hanging in their home that I took when he was Julia's age, so it was time to get the one of her to match it! I love when a family agrees to multi-task at a session…it was a great time to take some family photos, too!
Enjoy!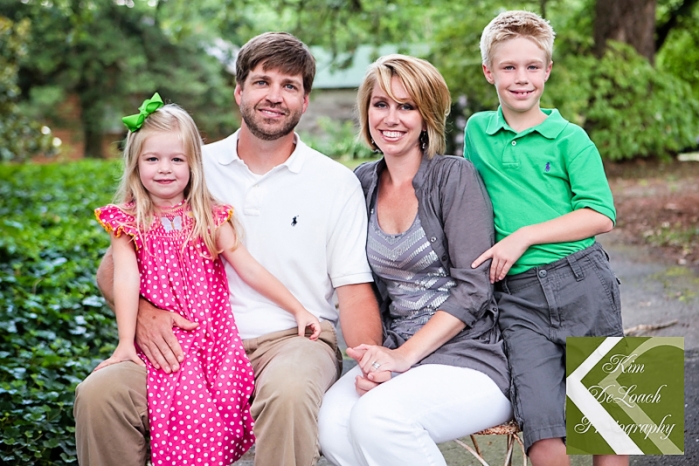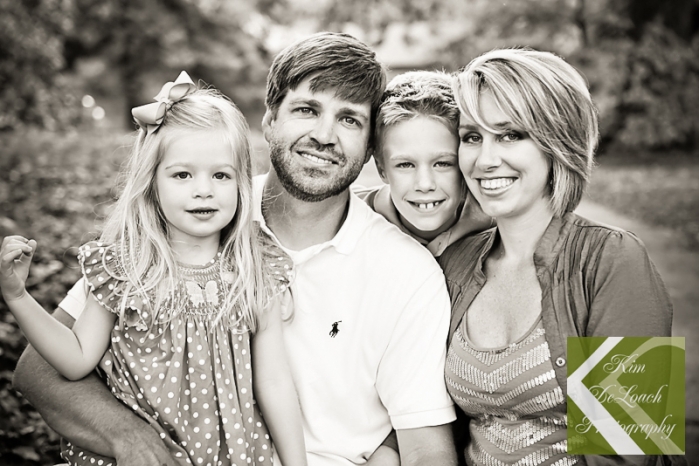 Julia was a ham for the camera and although these aren't the ones that will make the wall by RJ, I love them!




RJ thanks for climbing the itchy hay bales for me!



And of course they are hams together!

Enjoy their family show below!