Meet Rebecca! She's a spunky little darling who just turned 5! Her birthday was complete with a trip to visit her favorite princesses-and why she didn't invite me, I just don't know! (; She posed perfectly last week for our morning session! I loved hanging out with her and Mommy AND Grammy!
(Rebecca's Daddy is one of my techno favorites because he hosts my website and this very blog you're reading! So a huge shout out to Smartacus Designs for keeping Kim DeLoach Photography live in cyber space for these past years!)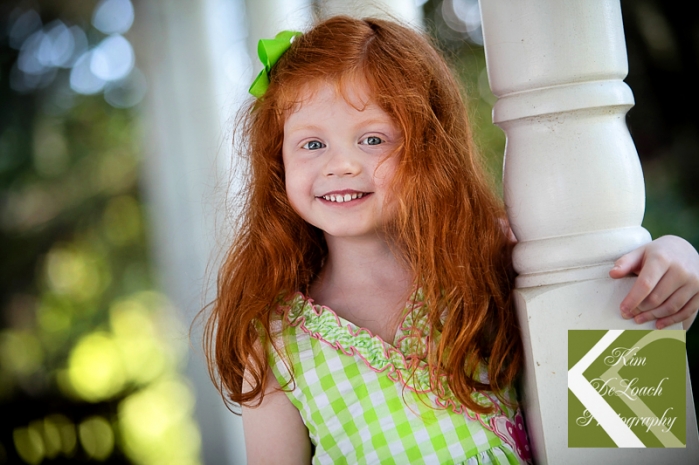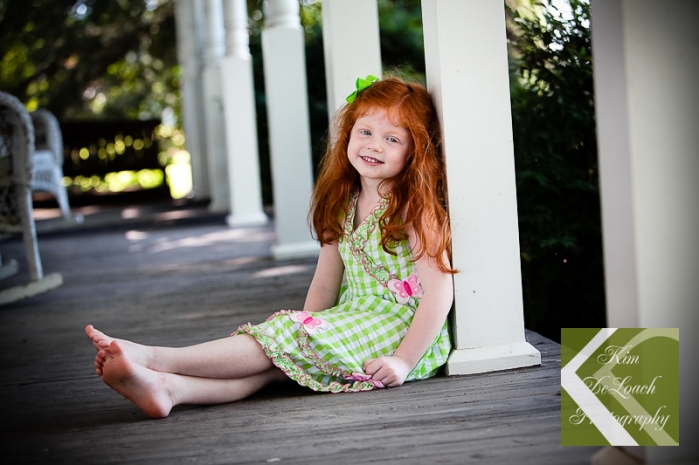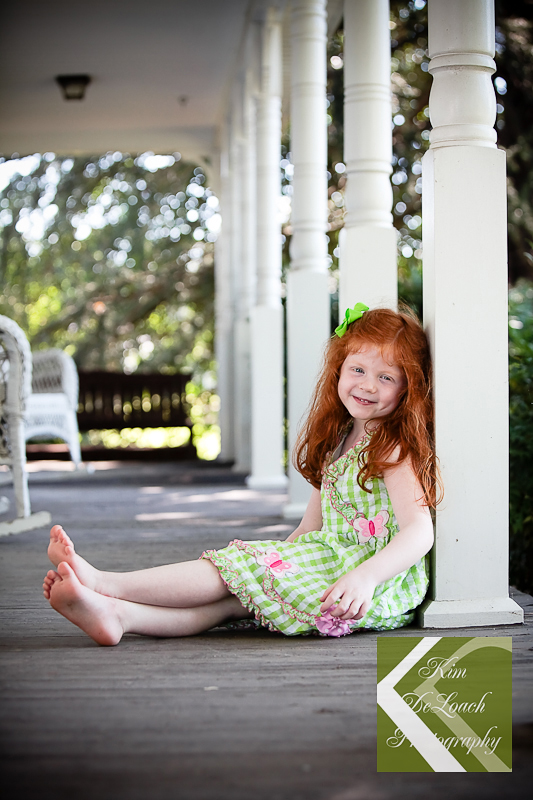 I do love this tree! She's right at home on it!

Here's the giggle and the pretend pout-super cute doing both!

Rebecca, thanks for being so cooperative! and adorable!

Don't miss her show below!