Meet Catherine and Chris. These two will say "I Do!" next August. I'm thrilled to have them as one of my 2013 couples! It's already shaping up to be a sweet wedding year!
When I think of you guys spending most of the next year in different states, I hope these photos (and skype, twitter, facebook, etc) will help you feel connected as you plan your wedding and prepare for your marriage!
I loved working with you at the always gorgeous setting of Furman University. I love that Chris brought his very cool bike! I love your outfits! I love how sweet you are to each other!
You guys are adorable and I'm so excited to be photographing you again sorta soon (I hope it feels like soon anyway!) Blessings until next Summer!
Got Bike- Must do Bike Ring Shots! These two are my favorites!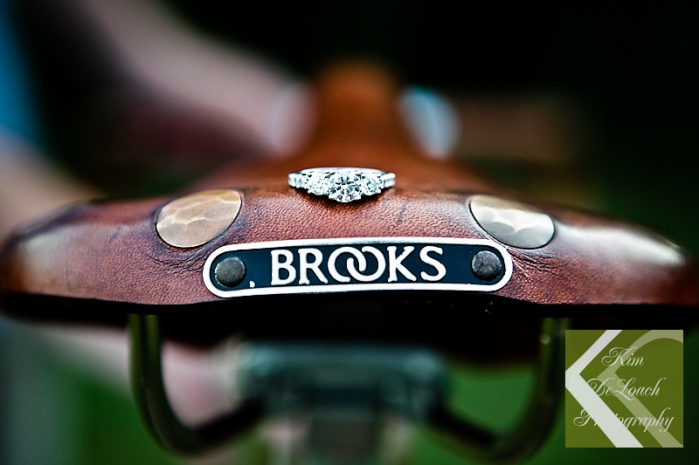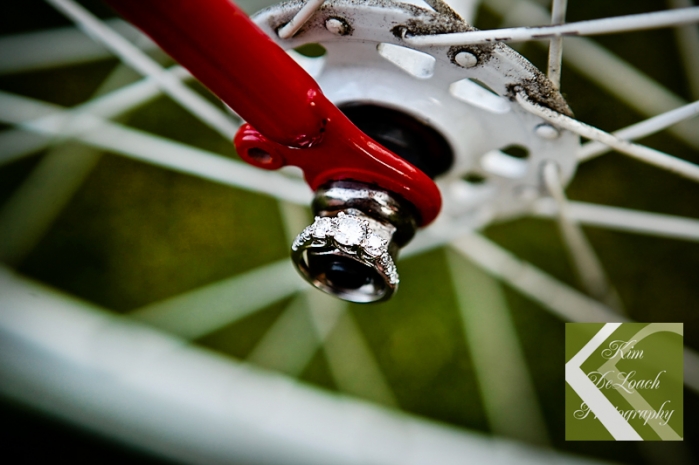 Chris, his bike, and his lady!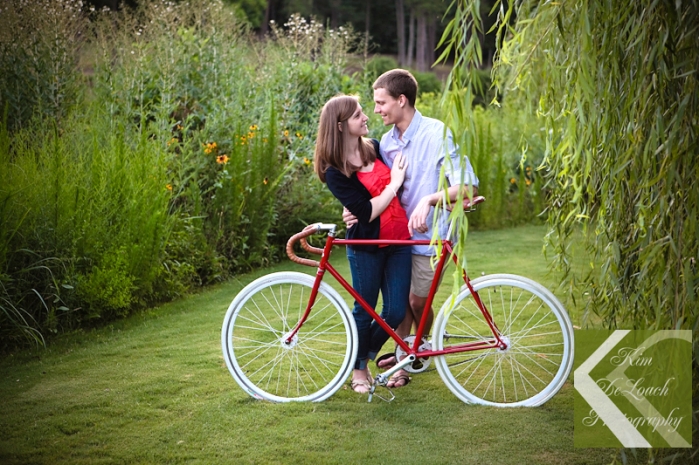 Some sweetness…



And some fun…


And a favorite of mine…
When you frequent a location as much as I'm at Furman it's a challenge to do something different,  but everytime I've walked by this area this year, I've wanted to shoot here…and Catherine and Chris were good sports about it and let me! I LOVE this shot…AND I think this is an original idea, so if you've seen it somewhere before, don't tell me!

Don't miss more of them in their show below!