Jessica and Philip were surrounded by people who love them during their wedding at Shannon Forest Presbyterian and their fun celebration at Downtown Greenville's fabulous Zen.
The day was complete with bright colors, a fun wedding party, sentimental touches, and above all joy!
Thank you for allowing me to serve as your wedding photographer!
A personal thank you to Sabrina Fields, for being an awesome second shooter for the day and to Jeff Bradt, their amazing videographer-it was a privilege and super fun to work along side you!
A few of my favorite getting ready shots…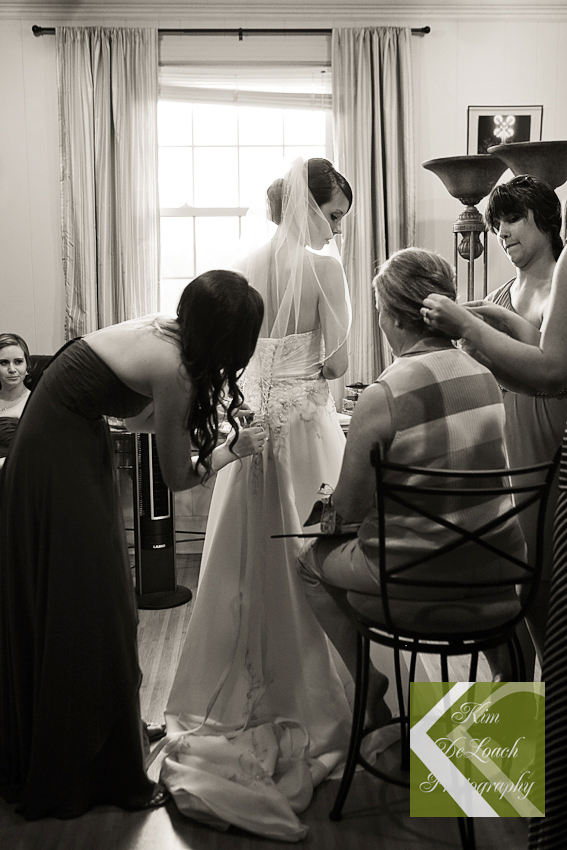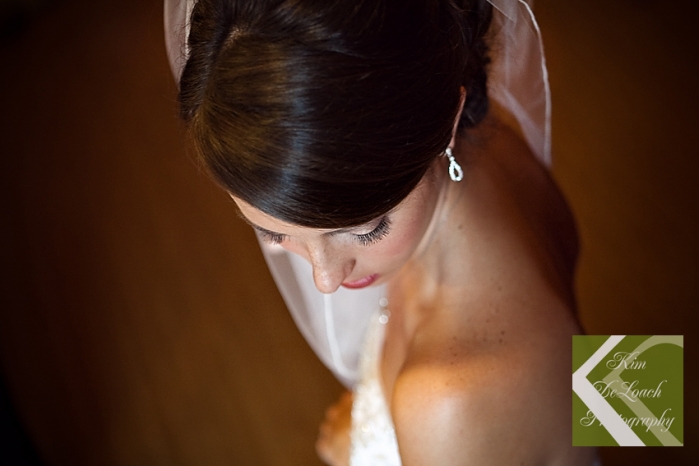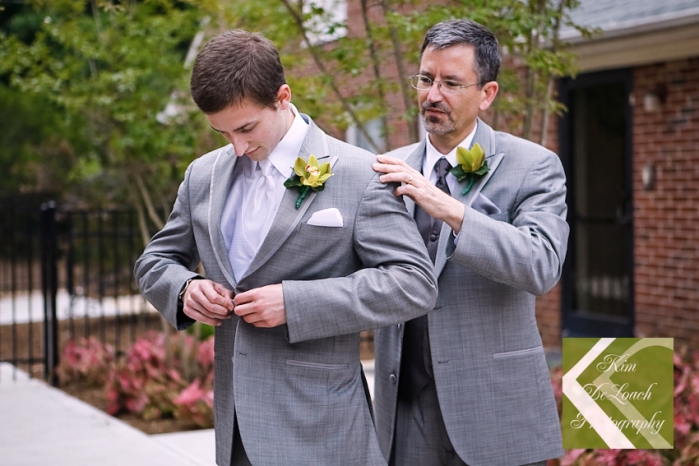 Aren't the girls were gorgeous in purple!

The handsome, and very funny crew of fellas!

Um, gorgeous!


The brothers four-with a spotlight on Philip-after all it's his day!

A little note about why it was important to do the photographs in the new garden spot at the church…

Yes, these grandsons!

And the very sweet families! I enjoyed working with each of you!



The ceremony…

These next two were Sabrina's front of the church shots-and I LOVE them both!
These two are just adorable!

And this was truly the sweetest prayer-ever- to end a ceremony,  by Granddad…

The new Mr and Mrs Van Dyke

I love the first few minutes a couple shares together after the ceremony-so sweet!

I don't know if Jessica had the garden in mind when she chose her flowers and dresses, but I don't think they could have been more perfect!





Vintage.Car.Rocks.Always!


Sabrina went ahead of me to get the gorgeous reception venue-untouched! I grabbed a few details later in the night also.



A few of my favorite ring shots…one from each of us.


I asked Sabrina to shoot the dances from the loft-LOVE all of the ones she got from that vantage point, especially this one.





Like I mentioned before, it was a privilege to work the Jeff Bradt, one of Greenville's legendary videographers…and it was SO fun to do this sunset session with extra lights, extra hands, and a colaboration of posers.




And as the evening ended the newlyweds were wisked away in a horse drawn carriage…the fairytale goes…may they live happily ever after!

Blessings to you!
Enjoy their wedding show below…then see all of their wedding images at our network gallery HERE! (Password is bride's maiden name)