For the most part I like to live life spontaneously…doesn't that sound better than "I don't usually make a plan!" So being a wedding photographer stretches me in a good way, forcing me keep a calendar sometimes more than a year ahead, when my default is "right now" and "last minute". So when a spontaneous wedding comes up, it actually makes me smile. I love happy surprises!
Ron and Kathy chose the phenomenal Mandy Powell as the planner of their mountain view  wedding at the Cliffs of Glassy and as usual she and the Cliffs' staff rocked it! An intimate crowd of family and friends gathered for their celebration.  It had all the elements for one unique and personal day, complete with a bluegrass band at the ceremony (seriously- why hasn't anyone thought of that before!), champagne and toasts at the glorious overlook, and Spiderman! yes-Spiderman!
Best of luck to you two-and your family of fun and gorgeous kids and Spiderman, too!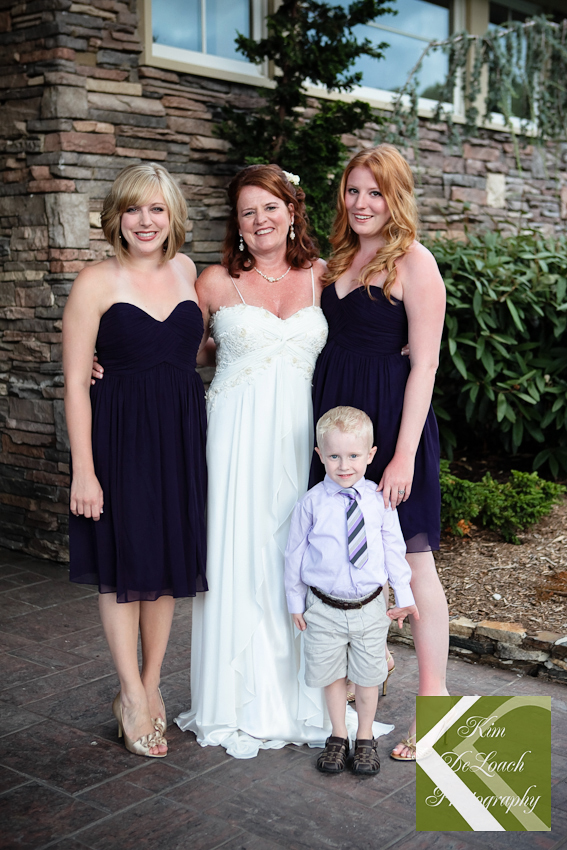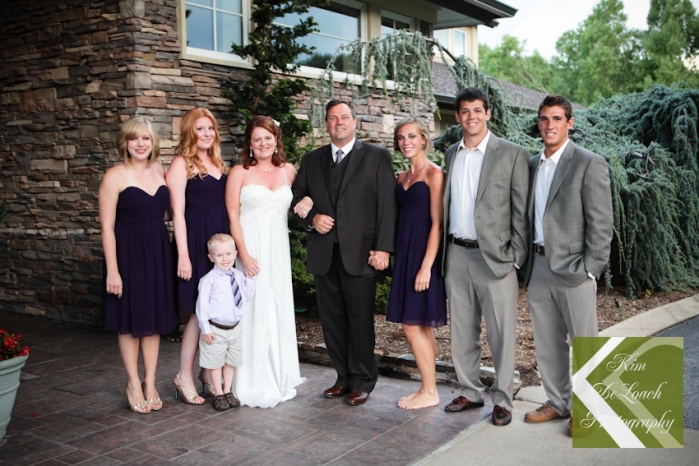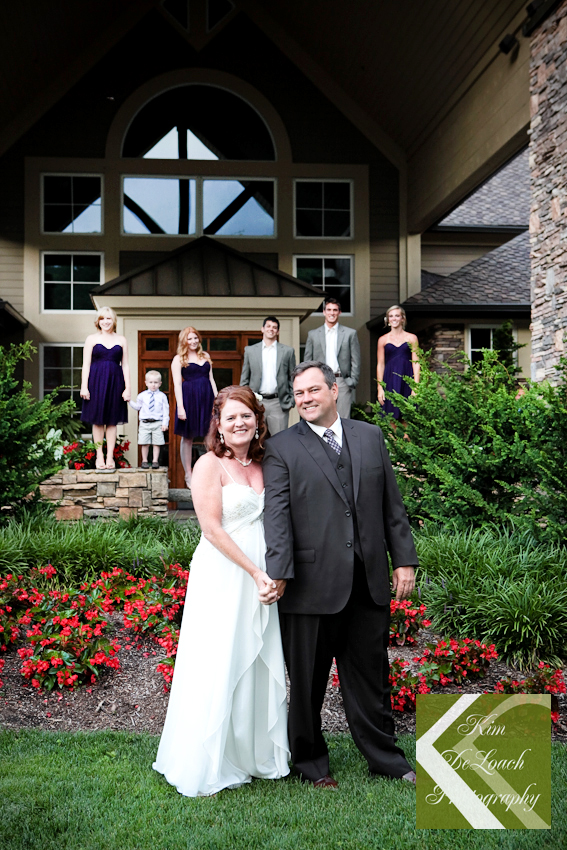 and here he is…in all his adorable glory…