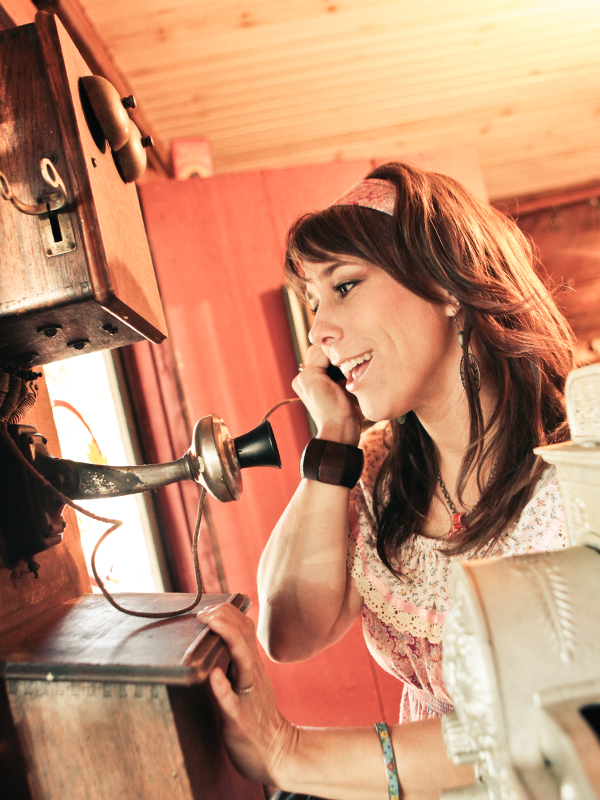 Hey, did you hear the NEWS?! The clock struck midnight-so today's the day!
It's LOGAN'S BIRTHDAY!!! Happy Birthday to one CREATIVE and ENERGETIC DIY'er, Gourmet Cook, Decorator Extraordinaire, and AUTHENTIC WOMAN I'm happy to call "friend!"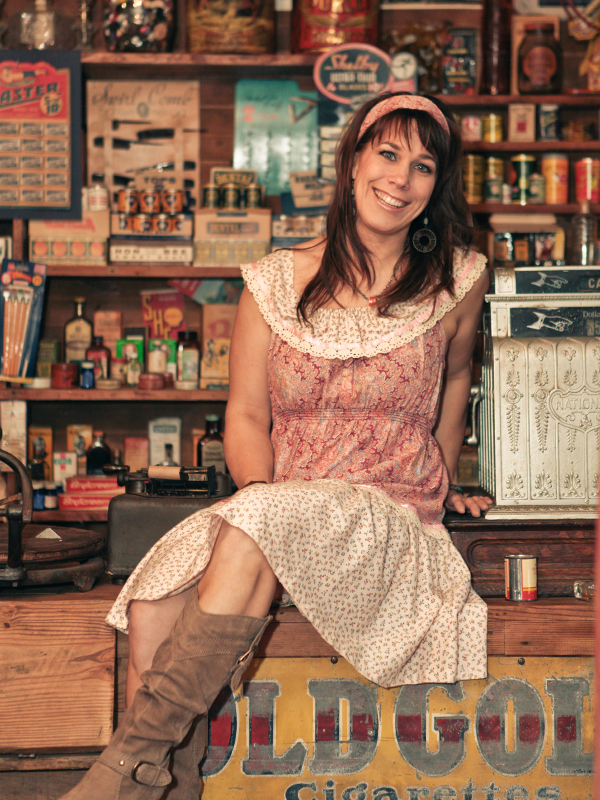 This fabulous birthday girl is giving away birthday gifts at Life For Dessert…so click on over for the celebration! It's lasting ALL WEEK!