I remember the morning my MaMa woke me up and told me I had a baby sister. I was 7. Oh the mixed feelings of excitement and fear. Someone to play with. Someone to mess with my things. Someone to love. Someone who might steal the love that I had coming my way. Someone to lead (aka boss around). Someone who just dethroned me. So some of you were too young when it happened to have such complex thoughts-ha-but you felt it even if you couldn't articulate it. So, when I meet a new brother or sister of one of my little buddies I photograph, I know they are wondering…am I cute and important, too?
This is Walker-when he smiles he lights up the room. Mom already has a bat ready to keep the girls away because he's a doll with his sparkly big blue eyes. He just welcomed his baby brother, Elliot, into his world…I mean our world. Pretty soon, he'll be playing superman with you, Walker!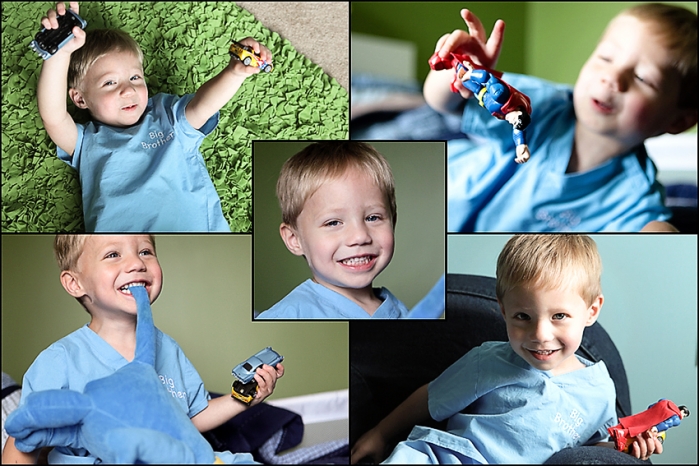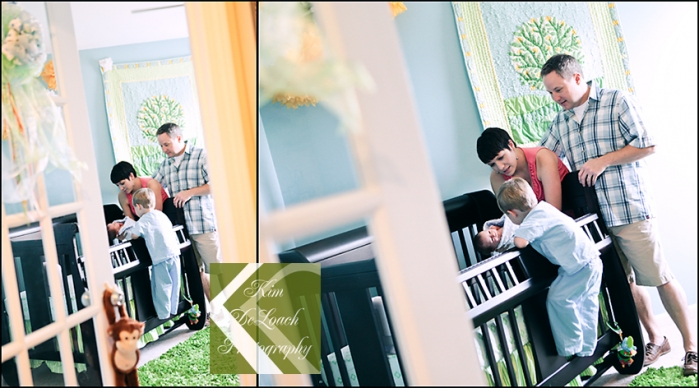 Welcome, sweet Elliot! We are glad you're here!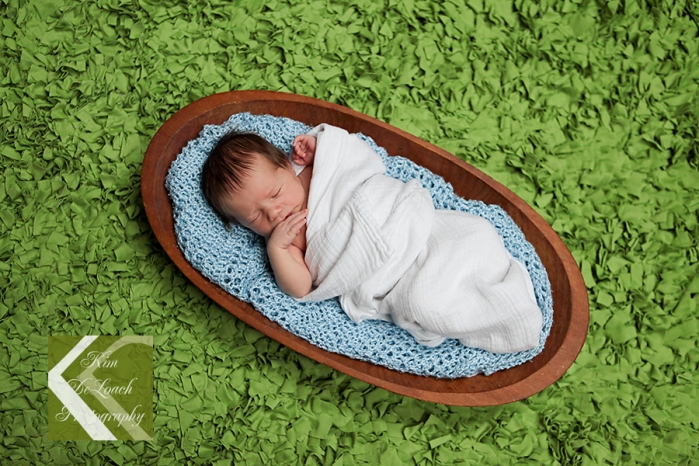 I love these two images! Nothing like a Mommy and her new baby boy!


Such a sweet baby-I am so excited to watch you grow!