I always promise my brides that if something crazy should happen that keeps me from making it to their wedding I do have a huge network of wedding photographer friends that would be there to cover for me! So when Toni Bouton contacted me that her sweet baby girl had arrived three and a half weeks early, I was happy that I was able to cover for her! Katie is so sweet and was very gracious about the substitution just days before she was saying I do.
Katie and Mark and I have spent one day of celebration together, so although I can't go on and on based on how well I've gotten to know them, I could see right away that these two are super fun and so in love…and so loved by all of their family and friends. Every part of their day was filled with laughter and celebration and joy…not even rain could spoil it.
It was my honor to be able to capture your wedding day for you!
I wish you all the best as you journey as husband and wife!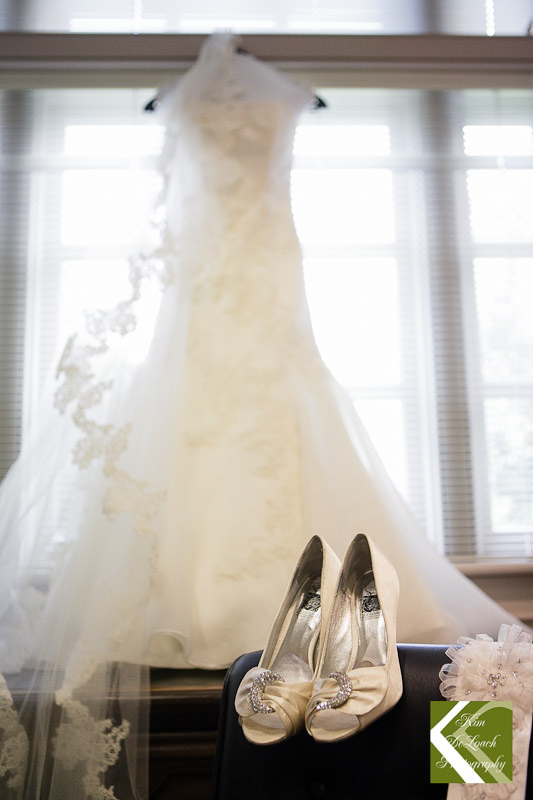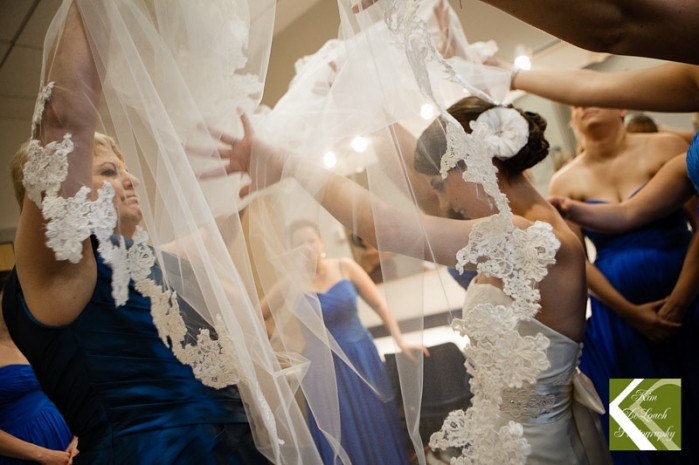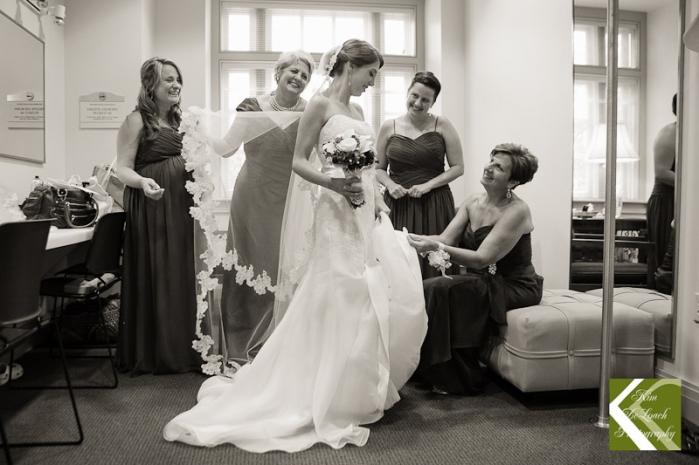 Congratulations Katie and Mark!
Be sure to enjoy their wedding show then visit our Network Gallery of Images to see all of the photos from their day! (password is Katie's maiden name)