Jonah is 13!
On Sept 1, his family and lots of friends celebrated Jonah's Bar Mitzvah. After a traditional celebration at the synagogue, the crowd gathered at Greenville's Marriott for his soccer themed party. The fun day complete with a World Cup…of Foosball!
The Party Machine hosted the entertainment and kept the kids and 'kids at heart' jamming all afternoon. There was never a dull moment!
Mazel Tov, Jonah! You have a dear family! I enjoyed being a part of your very special day!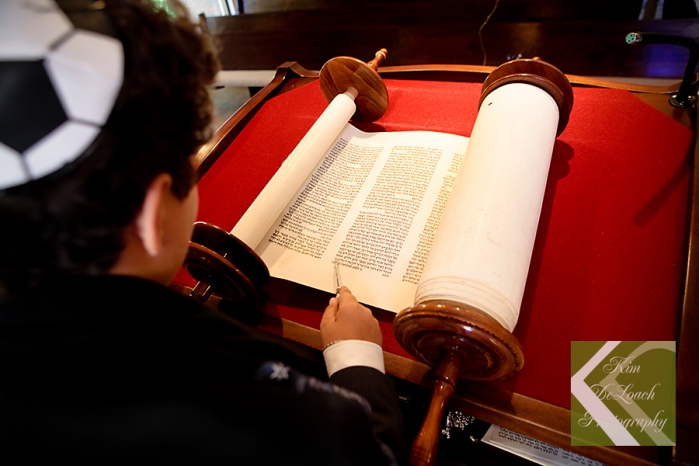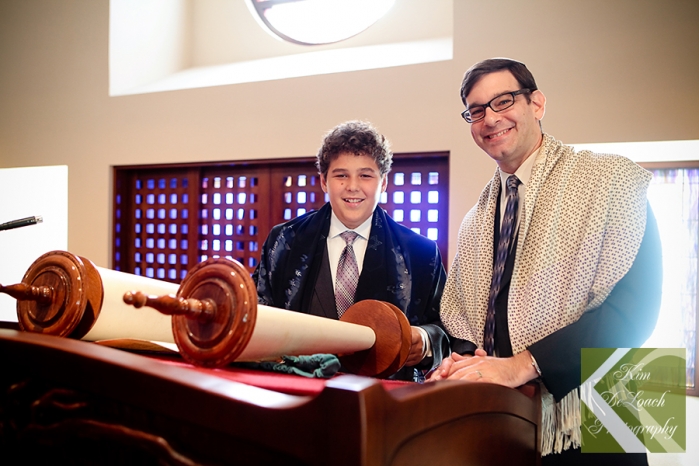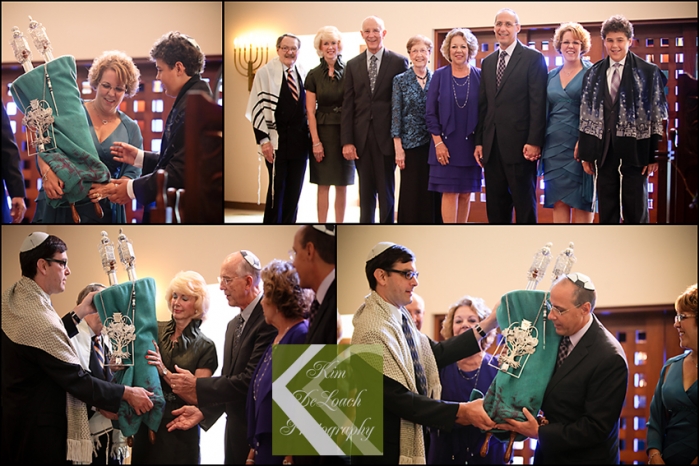 Don't miss more of the action in Jonah's show below.
To see all of his images click HERE -Event Code and Password are both "Jonah__" (fill in the blank is his last initial, capitalized)