The past few weeks have been fun with the September Specials for little ones! I can't wait to show you those cute kiddos! Soon I'll be able to reveal Miss Jenna's bridal session after she says "I DO!" tomorrow afternoon…you won't want to miss those! Then there's the super fun wedding of Anne and Corey from a few weeks ago! So stay tuned right here!
Here's a little peek at next week…
It'll make you laugh…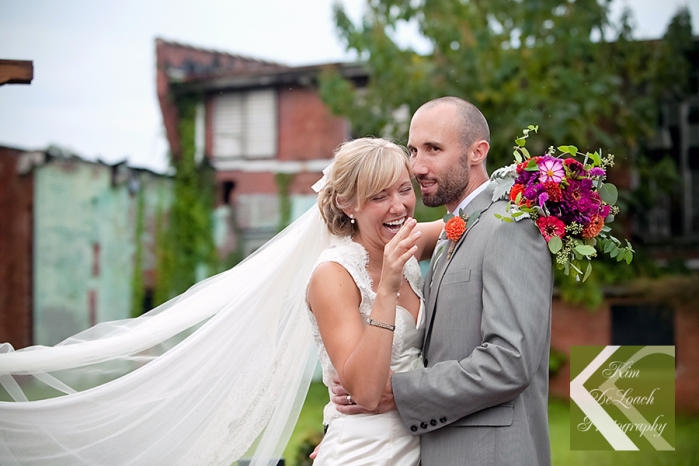 and it may even make you cry…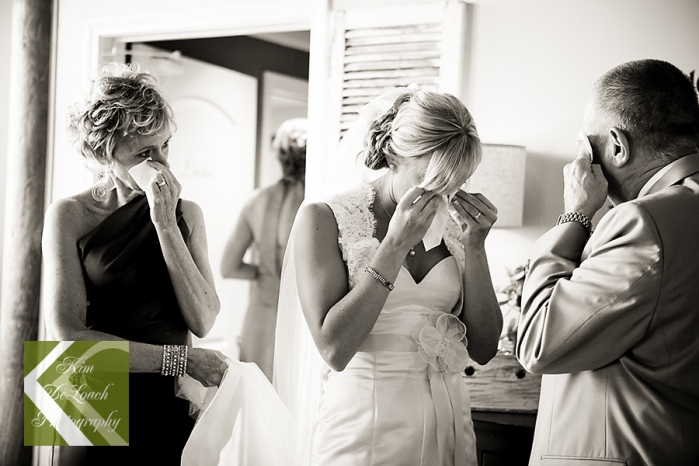 So, don't pout…it's just a weekend away!