Every wedding has an atmosphere that is not determined just by the venue or the decor or even the wedding party, although all of these factor into it. The main "flavor" of a wedding is determined by the stars of the show-the bride and groom and their interaction with each other. So this wedding, of Anne and Corey, was a FUN flavored wedding- full of laughter and more laughter-and a few sweet tears, too! I even told Jeannie at the Loom-I'm TRYING to be done with photos fast, but Corey keeps making everyone laugh! At one point in the evening I told Anne, "I'm so sorry you'll have such a boring life with him!" and we both laughed.
Congratulations to a very fun couple who love the Lord and each other and live it out! It's evident that you are both surrounded by people who adore you. Best of Wishes as you begin this journey together.
The first series of pics are all about seeing Anne for the first time…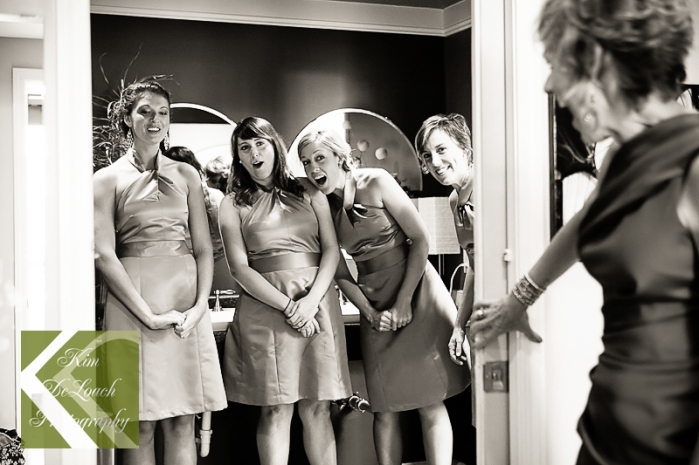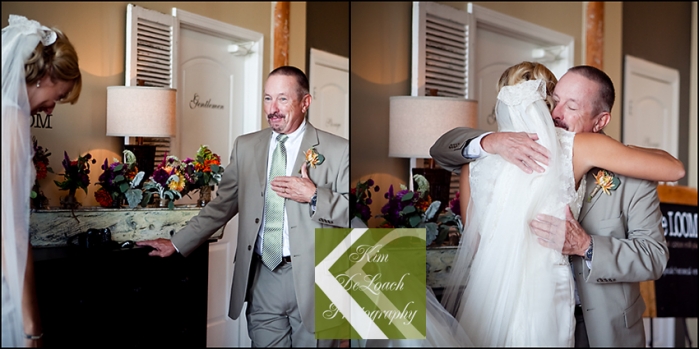 If we could coach each Dad and Groom, this would be the reaction every bride wants to receive from the men in her life, for there is a girl's longing that never goes away…a longing to be the cherished beauty.
tears are optional, but always add a nice touch!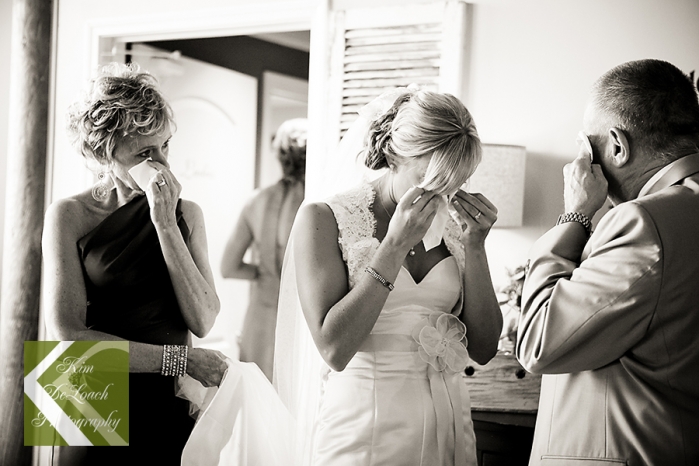 Anne's veil has been passed down through her family-each lady has worn it on their own wedding day…






















Enjoy their show then go to the gallery of images HERE. "______Wed" is event code and password. In blank Anne's maiden name with no space between it and Wed"