Jenna and Russ became husband and wife on Sept 29 at the charming Fairview Presbyterian Church, built in 1786,  then celebrated cowboy/cowgirl boot style at the rustic Hopkins Farm in Simpsonville.  The day was filled with lots of laughter, sentiment galore , and good ole down home celebrating!
Congratulations, Jenna and Russ! Your wedding day was perfect! Blessings as you begin your journey as husband and wife.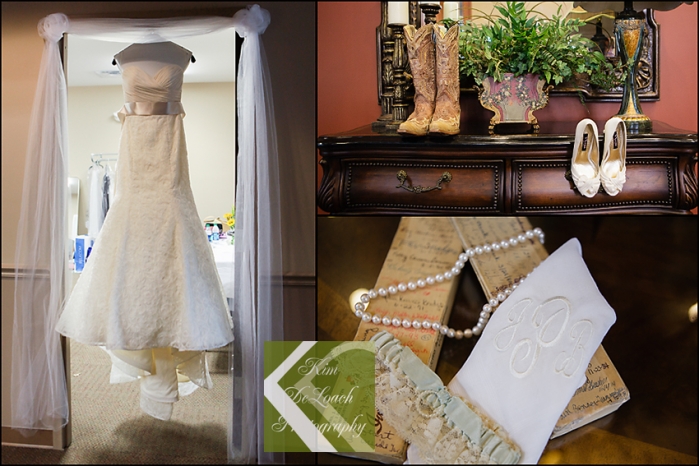 For a not so sentimental person, I do love me some wedding day sentiment. A box full of names of ladies who've worn this garter…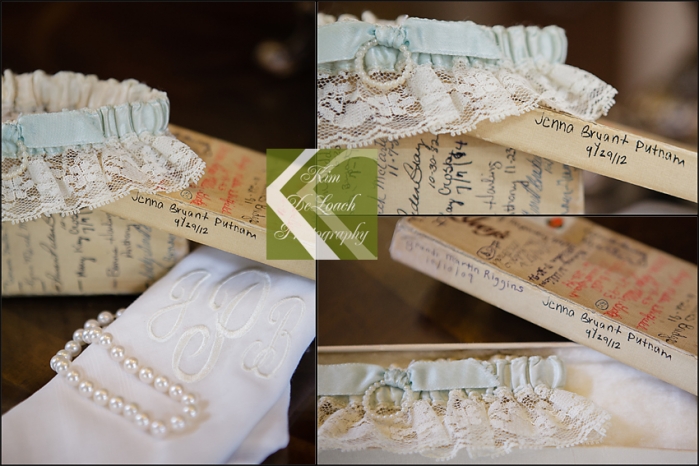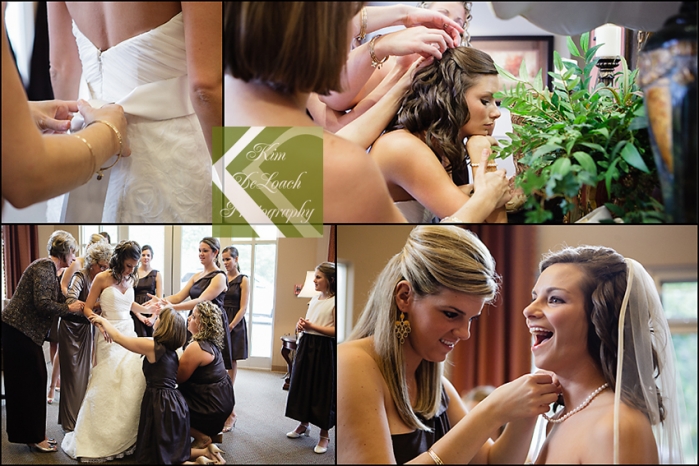 These girls were all smiles all day-such a fun group!






I met Russ moments before this shot. I was telling him how much I had enjoyed being with Jenna and her mom through the whole wedding planning process and that  I thought Jenna was hilarious-and he chuckled and said "Yes she is!" Then the more stoic half of this couple gave me a fun smile!





Who is excited?!


old churches are yummy!


The girls traded their heels for boots and we headed to the farm!

Look who has her boots on, too!



Let the party begin! Woohoo!




These kids stole the show a few times-they are the most adorably animated wedding party kids I've ever worked with!






Stealing a Kiss one last time!




A huge thanks to Kristy Kaliope for second shooting with me for the day!
You can see all the wedding images right HERE at our network's gallery with Jenna's maiden name as the password. But before you go, don't miss their wedding show!