What's not to love about Fall?! The Upstate of SC is gorgeous for the next few weeks,  so don't miss the opportunity for colorful photos!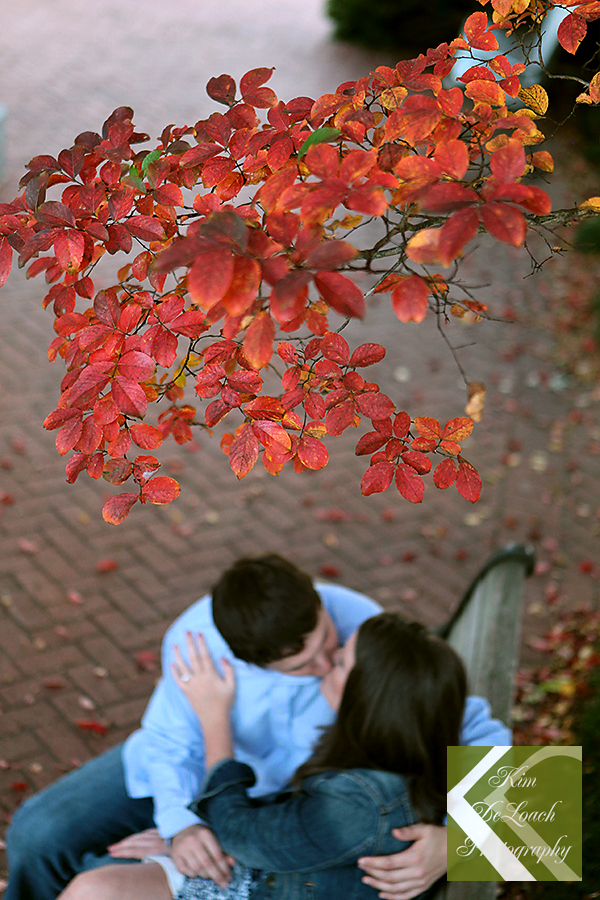 I'm hoping to catch up on blogging very soon-lots to show you, including Mallory and Alex's amazing wedding, Jennifer and David's fun E-Session at Clemson University, September Specials-maybe I can make it by the end of October-and babies and families and babies and more babies!
I have a few spots open for an upcoming event I'm so excited about! You don't want to miss is "Dancing in the Fields, a celebration of Marriage" this Friday and Saturday nights! If you can't talk your spouse into coming to dance a few minutes under the stars and lights, then try to talk your parents into it! The longer the couple has been married the more sweet this event will be! Email us fast!
Also, by request-the annual Christmas Mini-Session is ON at Santa's Big Red Sleigh at Hopkins Farm in Simpsonville-Nov 18. Spots limited and filling up fast!
Another old favorite-Little Ones Christmas Minis are Nov 6 from 10am-2pm. Bring your little gifts to me for their Christmas 2012 Photos! The set will be festive and will accomodate to 1-3 children per session.
There are also a few spots left for Fall Specials! We have late afternoon light for a few more days. As the time changes and darkness falls on us, I have some weekend spots available for mornings and early afternoons.
Remember that photos are the best gift to you and your family! Don't put it off another season!
Book yours by emailing us at kimdeloachphoto@gmail.com