There were a few extra paws in Tiger Town for this engagement session. Jennifer and David love their 2 pups and when they say "I do" next June, they'll all be one happy family!
This Clemson session was full of adventure as David called a few extra shots along the way in the stadium- at the locker room, the firetruck, the National Championship sign, and although we missed highjacking one of the Catbuses as planned, we still had a lot of fun! Jennifer, life will not be boring!
I love that you two make each other laugh! Your ease with each other makes it super fun to photograph you and I'm just thrilled to be your wedding photographer for Summer 2013!
(you know the super model/album cover/don't look at the camera shots?! The pups have mastered it-with the help of the campus squirrels and cars)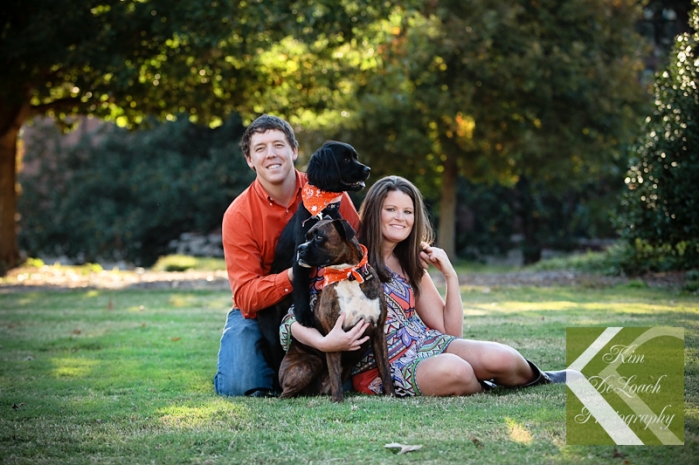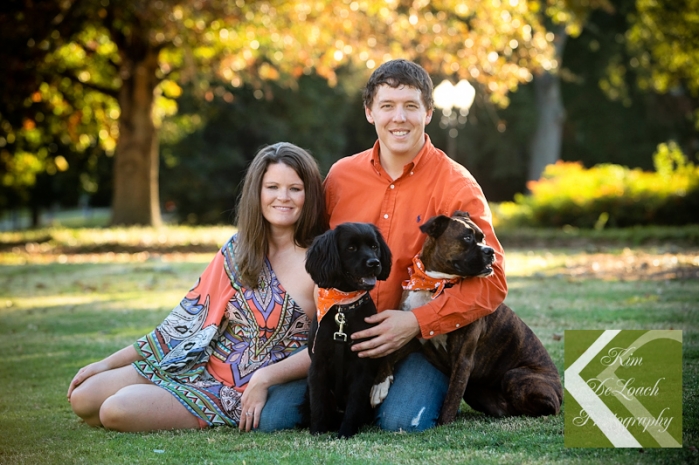 I'm calling this series "Kisses"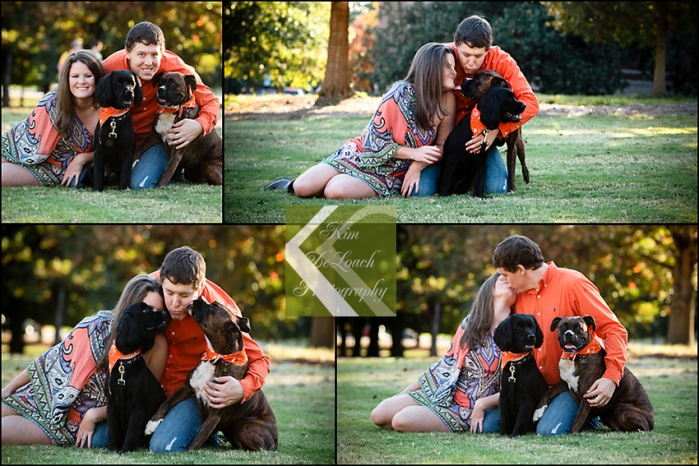 Thanks to the college peeps who painted us a cool Tiger Paw on the lawn since we can't get on the one on the field now!



He is super silly-makes her giggle-LOVE!

And my favorite shots of the day-Fall on campus-not too shabby!