Landon just celebrated his first birthday! (I just can't believe it's been a year!) We decided that photographing him alone wouldn't tell his story best-he's in one fun-loving large family-so we got everyone involved!
Happy Birthday, sweet boy! You're gonna really have a blast growing up with all these peeps!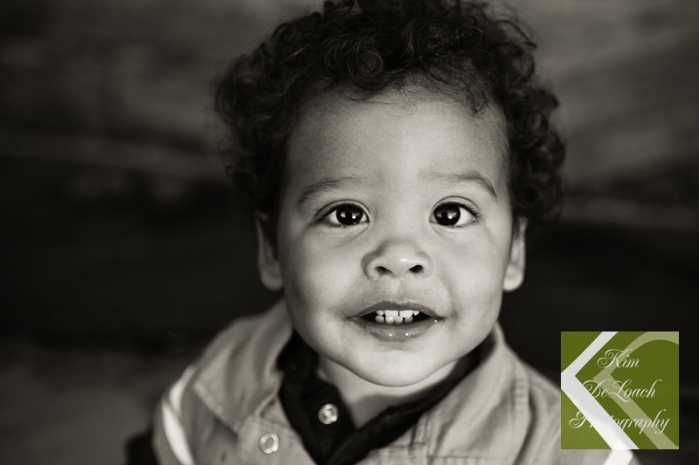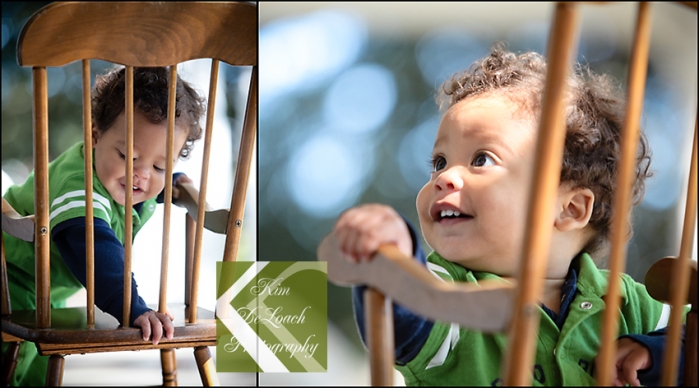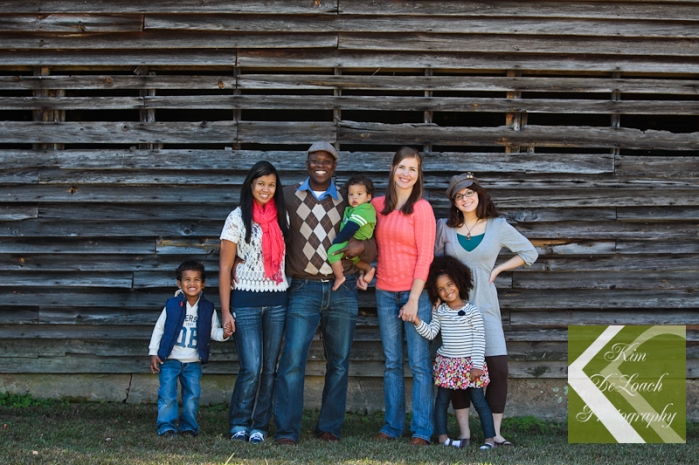 see what I mean-fun! lots o fun!

and these lovely ladies will take care of you!

Dad is a barrel of laughs and good times…(and sings like a deep voiced angel!)

You may be outnumbered…

Here are Landon's older siblings-he's 4th in a line of gorgeous!



Here are a few other favorites from the day…for various reasons!