I hear a lot of wedding ceremonies-yes, I am listening-and there have been so many that have made me grab the videographer's coat tail to wipe tears from my eyes after my own sleeves are saturated…and this was one of those!
Mallory and Alex, you told me you wanted your wedding day to be unique and personal and that you wanted your ceremony to be God honoring…and I know that everyone who attended will agree with me that it truly was all of that. One of the sweetest ever!
Andy Lewis, pastor of Mitchell Rd Presbyterian, performed the ceremony at the gorgeous Cliffs chapel and there were a LOT of great things said, but my favorite quote was one I thought I'd like to have hanging on my own bedroom wall as a daily reminder that these vows we make standing at the altar are powerful as they usher us into a lifelong commitment called marriage-that is a biblical institution that illustrates the commitment between Christ and his church…a commitment that is to be forever.
Dietrich Bonhoeffer, from prison 1943 in a letter to a young bride and groom: "Your love is your own possession, but marriage is more than something personal-it is a status, an office. Just as it is the crown, and merely the will to rule, that makes the king, so it is marriage and not merely your love for each other that joins you together in the sight of God and man…It is not your love that sustains the marriage, but from now on, the marriage that sustains your love."
May your love as well as your marriage indeed last forever and grow stronger and stronger as you lay down your rights and life for each other.
Congratulations on an absolutely glorious wedding day and Godspeed as you journey as husband and wife!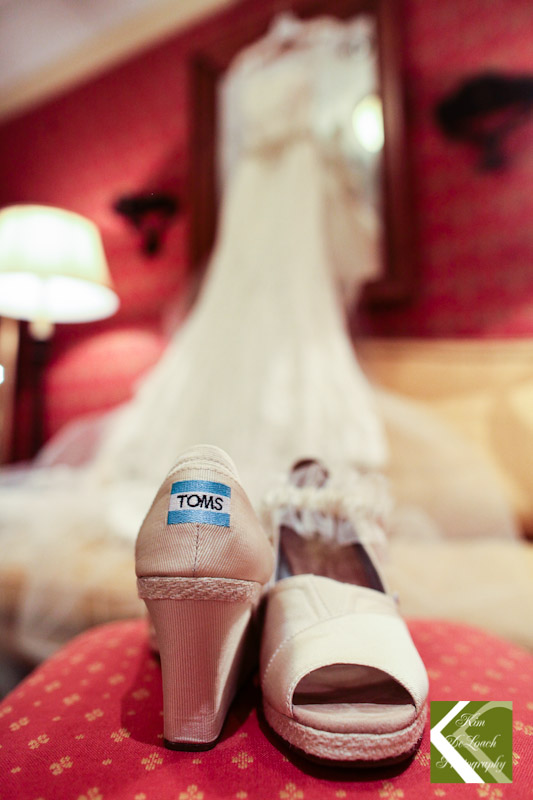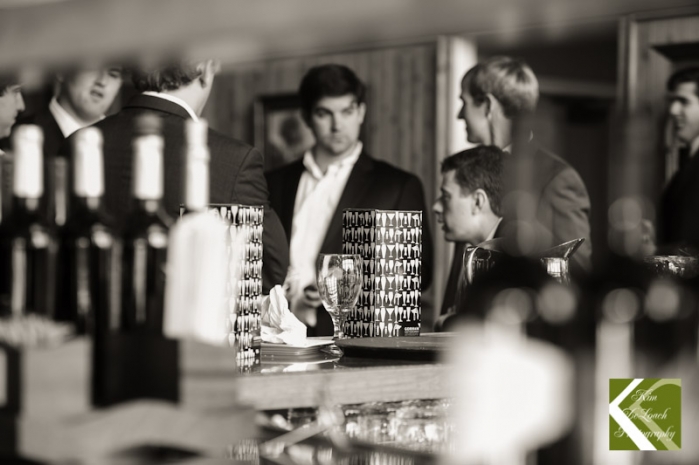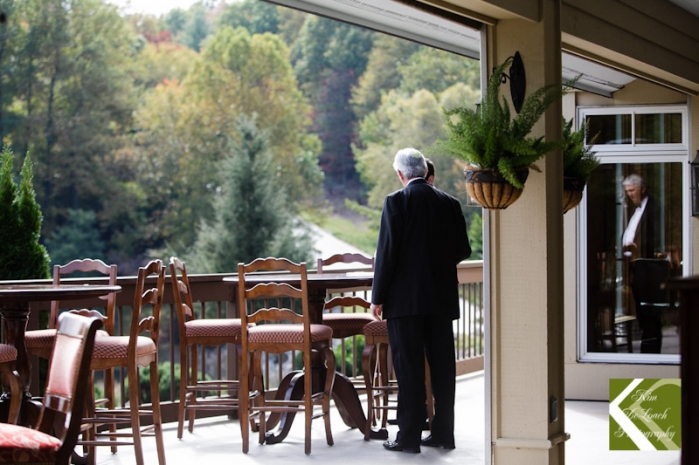 Mallory and her Dad began their walk down the aisle at the beginning of the Cliffs walkway…and it was just as dramatic as she had hoped!










The intimate setting of the Cliffs is super for a crowd shot!

Mallory and Alex shared a first dance here…love, love, love!











Mallory's MOM made her cake! Gorgeous AND Delish!



Yes, apparently Georgia Bulldogs can be nice, too! I enjoyed my day with a bunch of fun ones!


Congratulations to all of you- both families added a sweet new member today!



After the leave it's always fun to watch parents-usually there's a mad dash for loading up and cleaning up but this warm October afternoon and the lovely setting was too inviting to rush off…it was a kick off your shoes and rock a bit kinda day…


And, they all knew the bride and groom were returning for me-and I love them for it! The next best thing to a "first look" before the wedding is a "Post reception" portrait session time, especially when its the time of day when the light is just perfect…YAY Mallory and Alex! You're MARRIED!!!




A special thanks to Jane McDonald for shooting with me! (and fyi-This is the weekend Jane becomes a Mrs!)
Gotta see more?! Of course you do…so enjoy their show then view all of their wedding images in our Network Image Gallery HERE (password is bride's maiden name)