LOTS of Fall Fun happening this year…including a few annual friends! Amelia and Carter  make a good little road trip to see me and each year I'm so excited they do! It's fun to see how much they've grown-I should keep a chart!
They were posing pretty willingly, then during one of our  location transitions and these two started rough housing…and then the fun really began! The playing series are some of my most favorite of them ever! After all, real smiles come from happy kiddos! I think you'll agree…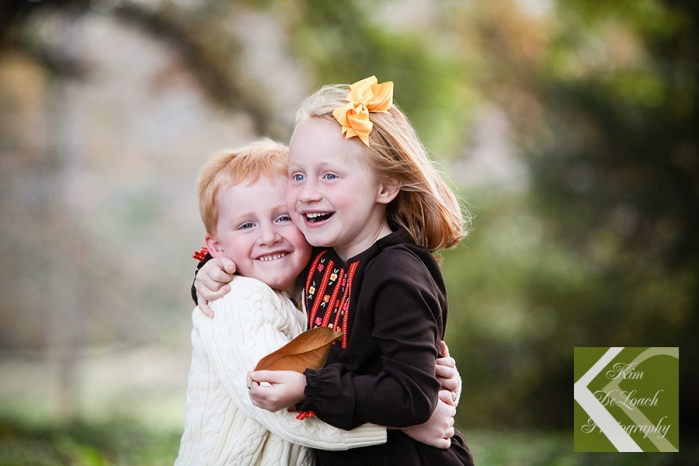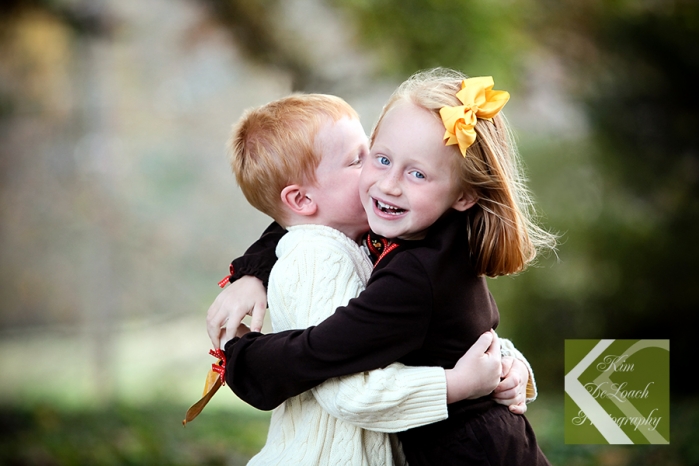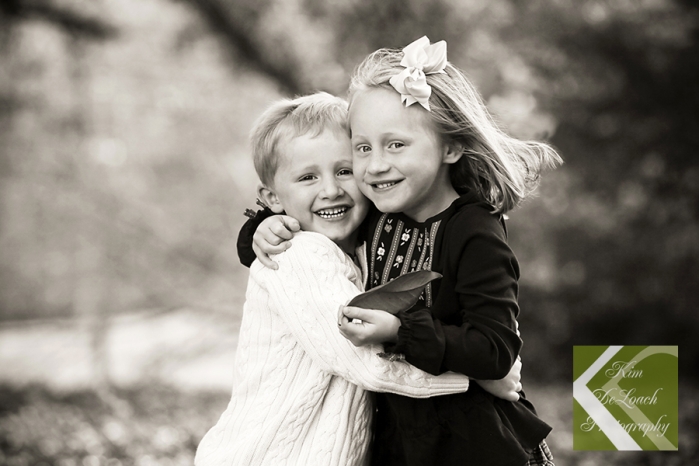 Here are a few other favorites from our afternoon together.



Guys, Thanks for coming to see me AGAIN!!! Enjoy your show!