This month began with an amazing wedding…soo… while I could pretend it's nice packaging to end the month with their blog, we all know it's really just that I'm super behind on blogging due to the annual NCPC-November Christmas Photo Craze!!! Thanks to Lindsay and Justin (and friends and family) for your patience!
***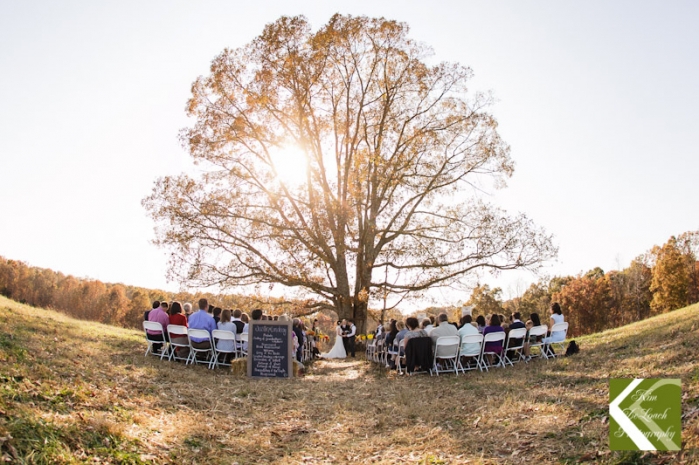 "In a field under an old oak tree" are words that make any photographer just plain giddy! But to follow that with "on November 3″, even in SC, elevates the normal risk-taker couple to a whole different playing field. Lindsay?  Justin? Not sure which of you called this one but I.like.it AND it worked!!!  November 3, 2012 is officially 'in the books' as one of the most glorious of all days-and not just because of the blessing of sunny 70 degrees!
Greenbrier Farms in Easley took the dreams and plans of this couple  and created a glorious setting for the warm afternoon ceremony under the oak as well as the chilly evening celebration in the barn-a day complete with hayrides, corn hole tosses, homemade stone fired pizza, and an indoor campfire for roasting marshmallows! It all was simply charming. Top it all off with a guitar playing groom who sings his vows to his elegant soft spoken bride……perfect day…just perfect.
Lindsay and Justin, it was my pleasure to spend the day celebrating with you two! I am always so excited when I know the Lord will be the head of a new family. May He bless you with many happy years together as you journey as husband and wife.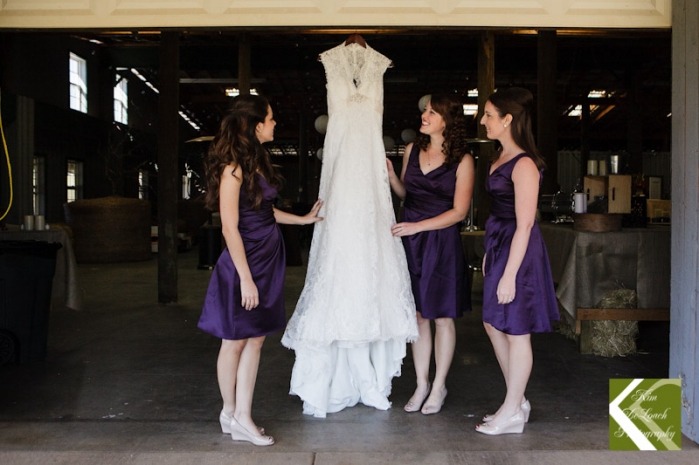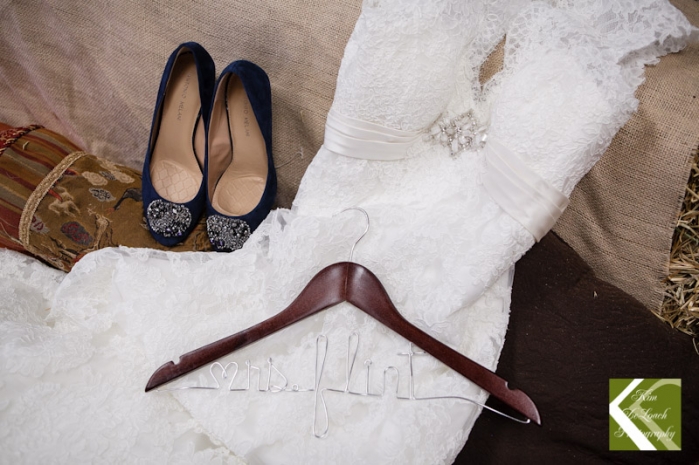 The wedding party and all of the guests were transported to the wedding oak tree by hayride!





The last wagon is empty except for the final two…






oh yeah-he did!



I love posing couples for their "We just got married" photos…unless they pose themselves… like these two did!


The happy families…


The adorable ring bearer-super studly…

and silly, of course!

The wedding party…



and more of Mr and Mrs!



and now it's time to celebrate!






After the first dances and the couple's toast we ran away for them to have a short time together (with me) in the lovely vineyard part of Greenbrier




Back to the party!






This wedding celebrated all that is Fall so while I like the ring shot to the left for that reason, I love all the rustic sparkle of Greenbrier Farms!

What's a toast without an embarrasing story, right?!









Congratulations to the newlyweds!!!
A very special thanks to my new friend Katie Preuss of Seek Joy Photography for helping me capture this awesome day!
Now, grab a cup of cider, enjoy their wedding show below, then visit our network's Gallery of Images to see EVEN more!